Having a problem breathing normally while trying to eat can be a scary occurrence. Difficulty getting air into your lungs is even scarier when there's a possibility of choking on your food, as well.
Age Groups
Unless a food allergy is the cause, it is unusual for a younger person to have shortness of breath. An older person with chronic obstructive pulmonary disease (COPD) may have a worsening of shortness of breath while eating.
Medical Reasons
Asthma can contribute to shortness of breath. COPD can make it difficult to breathe because it causes large amounts of mucus to build-up, as well as symptoms associated with shortness of breath, like wheezing and tightening of the chest.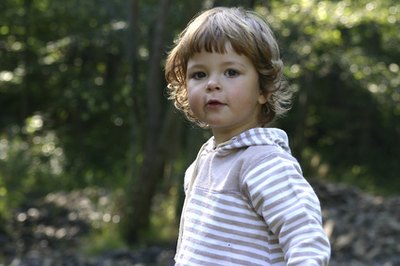 Personal Reasons
Anxiety can cause shortness of breath.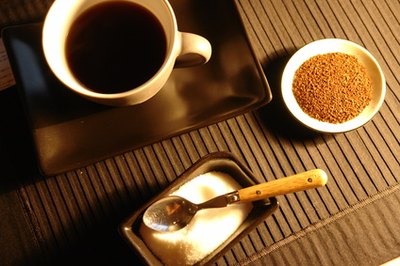 Origin
The various reasons for shortness of breath do not necessarily all originate in the lungs. A doctor may want to take a chest x-ray.
Recommendations
Breathing can be affected by the way you eat. Eat slowly, pausing intermittently and putting your utensils down on your plate between bites. Also, take small bites and chew with your mouth closed, making sure to chew your food completely. Eating six smaller meals instead of three meals per day lessens how much oxygen you use to eat and digest your meals. Be sure to breathe evenly while eating and take deep breaths if needed. If you find yourself skipping breakfast because of a breathing problem, opt for a liquid breakfast, like a healthy smoothie.
Professional Recommendations
Visit either a primary physician, allergist or an ear, nose and throat doctor to weed out serious medical issues. A pulmonologist would be the type of doctor to classify the problem as a lung problem.