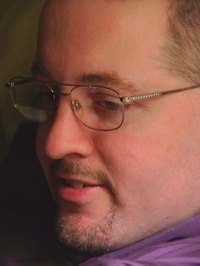 A man's testosterone levels rise and fall in daily cycles. Doctors recommend that a blood test to measure testosterone levels be done first thing in the morning.
Daily Cycles
Like many hormones and body processes, testosterone production follows a daily cycle of peaks and valleys.
Peak Production
Testosterone is highest in a man's body in the early morning – between 4 and 8 a.m., according to Lab Tests Online, a consumer education project of the American Association of Clinical Chemistry.
Lowest Levels
Testosterone is lowest in the early evening – between 4 and 8 p.m., according to Lab Tests Online.
Test Timing
By measuring testosterone levels from a blood sample taken first thing in the morning, a doctor expects the reading to be at its highest. If a man has a below normal testosterone level at this peak time, it will fall as the day passes.
Other Considerations
Exercise can also raise testosterone levels so it is wise not to work out before going in for a testosterone test. Because individual cycles vary, a doctor may suggested repeating the test several times to get a more accurate picture of a man's testosterone level. Different laboratories perform testosterone tests in various ways. To best compare testosterone tests, it is important to have the test done by the same lab at about the same time of day for each test.