The acromioclavicular (AC) joint joins the shoulder blade and collar bone. Most shoulder separation injuries occur here. Less severe injuries usually respond well to non-surgical treatment but grade three injuries—where the AC ligaments are completely torn—might require surgical intervention. Recovery hinges on sticking to a regimented therapy program.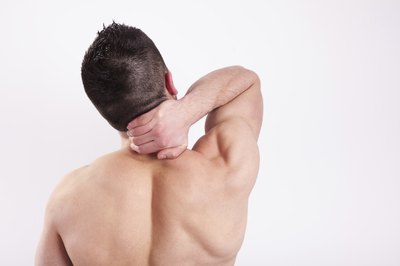 Full Recovery
AC joint surgery recovery requires a physical therapy program spanning several months. After this time, you can usually return to activity.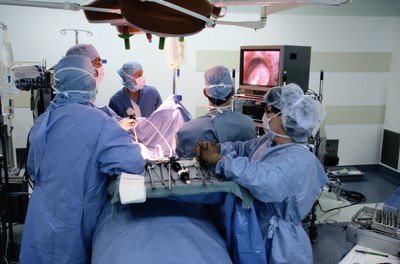 Post-Surgery
This surgery usually does not require a hospital stay. Stitches come out about a week later and you need to keep your arm in a sling. You might engage in some mild exercise to maintain shoulder flexibility.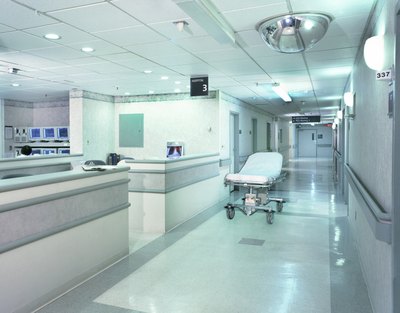 Two Weeks Post-Surgery
Two weeks after your surgery, physical therapists typically start you on light range-of-motion exercises, according to Dr. David Prybyla of Emedicine.com. These exercises exercise the joint but do not involve the surrounding muscles. Your arm remains in the sling when not in therapy.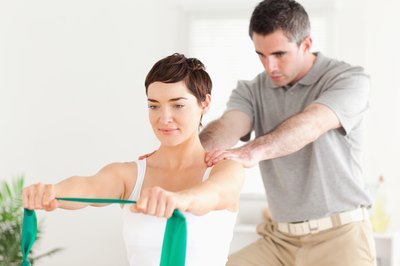 Six to Eight Weeks
Six to eight weeks after your surgery, you will begin more intensive range-of-motion exercises as the ligament has had some time to heal. These exercises help rebuild shoulder strength without stressing the joint, according to the Society of Orthopaedic Surgery and Trauma.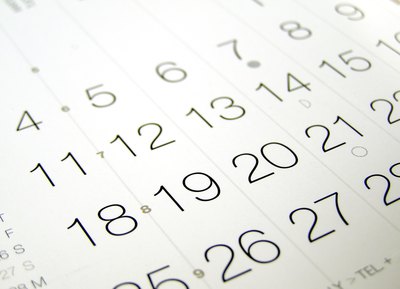 Twelve Weeks
About three months after surgery, you will begin more active strengthening exercises. Prybyla notes you continue physical therapy until you have achieved maximum strength and range of motion, though you should still avoid engaging in strenuous activity involving the shoulder for another six weeks.