When your eyes are red, it is a symptom that something is wrong, such as dryness or an allergy. If your eyes are bloodshot or red when you wear contacts, you may need to replace your contact lenses with a fresh pair or a different kind that are healthier for your eyes.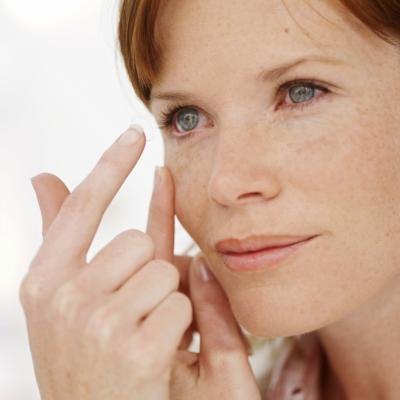 (Stockbyte/Stockbyte/Getty Images)
For optimal health, your eyes need to breathe oxygen. If your contacts are blocking your eyes' oxygen supply, your eyes may become red and irritated.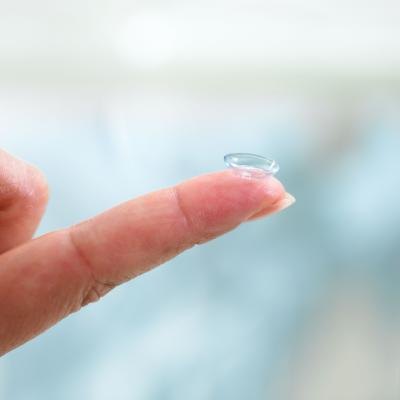 Brand X Pictures/Stockbyte/Getty Images
Over time, soft contact lenses dehydrate and cause dry eyes, which are not only uncomfortable but may also become bloodshot and red.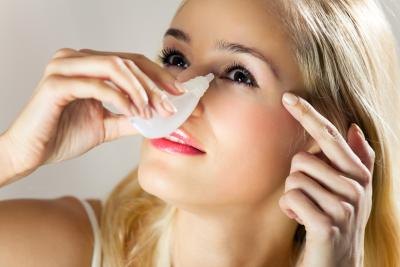 g_studio/iStock/Getty Images
Red eyes can occur if something gets caught in your contacts or if dirt deposits collect on your lenses over time. If this is the problem, clean your lenses with care and replace them frequently to avoid an eye infection.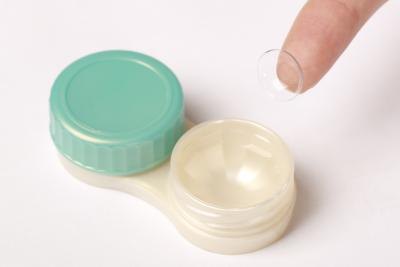 Gang Liu/iStock/Getty Images
Red eyes may be a sign of infection. If your red eyes are accompanied by tearing or blurry vision, you may have a corneal infection that needs to be treated by your ophthalmologist.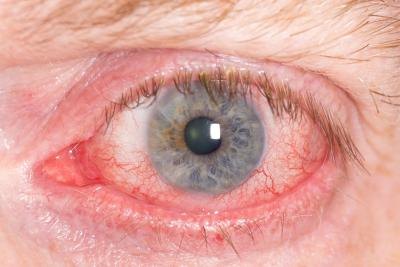 Jens Gade/iStock/Getty Images
If your eyes are red when you wear contacts, you may simply be allergic to something in your lens itself. A different kind of contact lens, made with different materials, may solve your problem.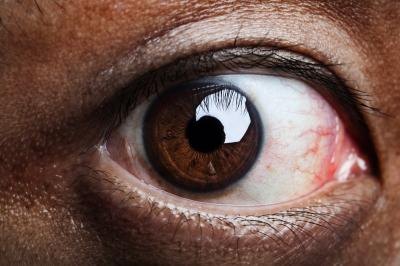 SZE FEI WONG/iStock/Getty Images
Promoted By Zergnet