Education coordinators typically work for nonprofit organizations and institutions such as youth charities and museums. Although specific job descriptions may vary from employer to employer, there are some basic similarities between many positions with the title of education coordinator.
(Jack Hollingsworth/Digital Vision/Getty Images)
Education coordinators determine what types or programs an organization will provide to teach children and/or adults about a subject that relates to the organization. For example, at an art museum, coordinators may develop summer camps for children and courses in art history for adults.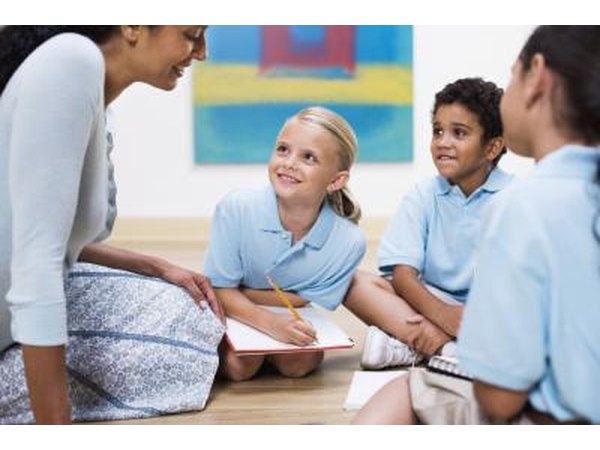 Fuse/Fuse/Getty Images
Education coordinators teach classes, hire teachers and educators to administer programs, develop budgets, purchase supplies and create or review lesson plans. The coordinator also measures the success of a program on a regular basis, making changes when necessary to improve its quality.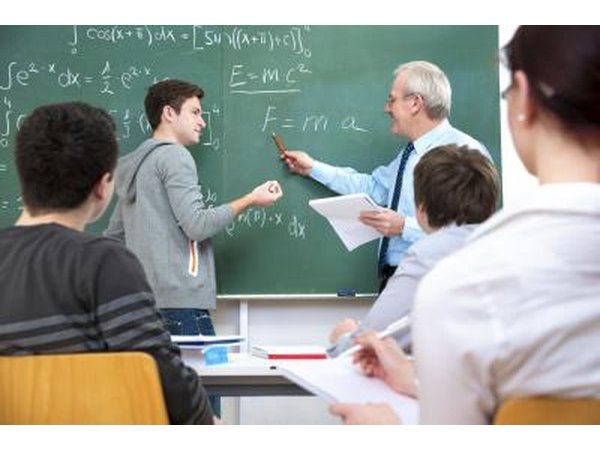 Alexander Raths/iStock/Getty Images
Successful education coordinators possess communication skills, multitasking abilities and interpersonal skills. Coordinators must also be able to lead a group, work as a team and build rapport with children or adolescents if the program involves working with children. Knowledge of word processing, email systems, spreadsheets and presentation software programs is often necessary as well.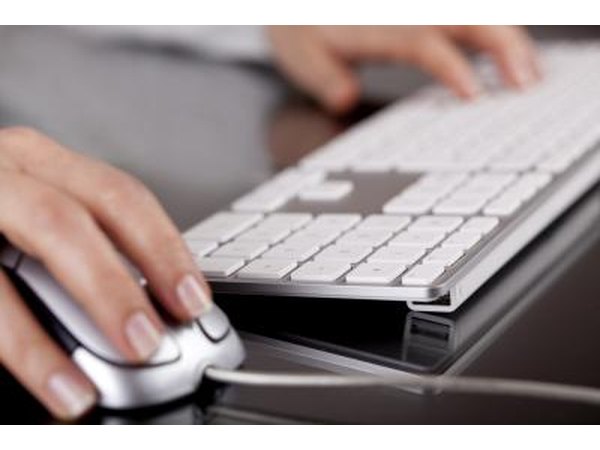 emrah_oztas/iStock/Getty Images
Most employers require education coordinators to have a minimum of a bachelor's degree in education, adult education or a field related to the organization. For example, an education coordinator at a zoo will probably have a bachelor's degree in biology or zoology.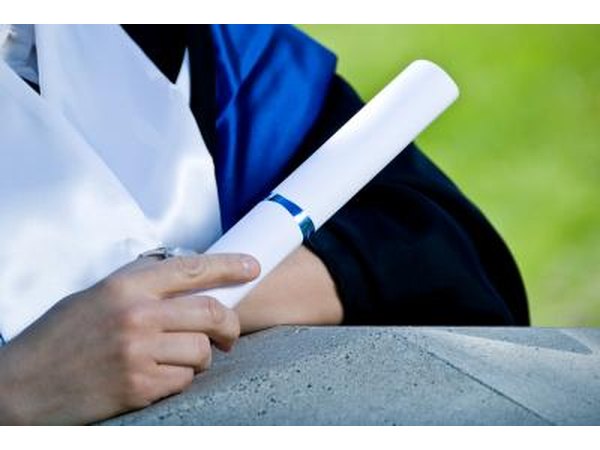 Scott Jantzen/iStock/Getty Images
As of January 2010, education coordinators averaged annual salaries of $52,000, according to Indeed.com.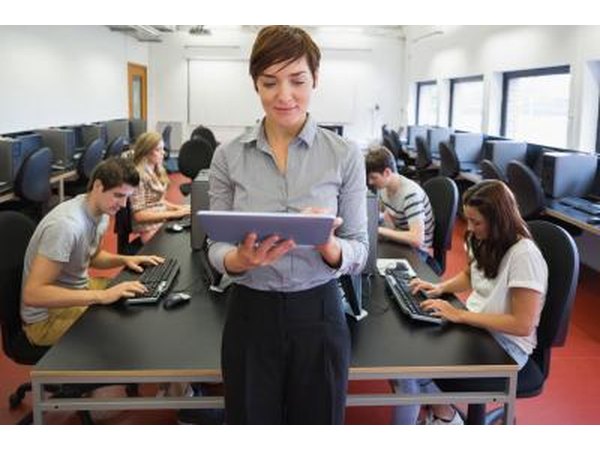 Wavebreakmedia Ltd/Wavebreak Media/Getty Images
Promoted By Zergnet