The McGraw-Hill Concise Dictionary of Modern Medicine describes the hypothalamic-pituitary-adrenal axis (HPA) as a highly interdependent endocrine (hormonal) unit, involved primarily in maintenance of normal physiological function and mediation of stress response.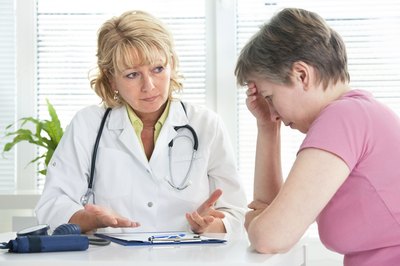 Components
HPA is comprised of hypothalamus (a brain component), pituitary gland (small gland, anatomically connected to the hypothalamus), and the adrenal glands (two structures positioned at the top of each kidney).
Functions
The hypothalamus and pituitary monitor levels of various hormones along with neural sensory data (in the case of hypothalamus, specifically), and respond by releasing appropriate stimulatory or inhibitory hormones of their own, which subsequently influence the adrenals as the target organ. The effects of adrenal hormones cascade further and influence additional endocrine glands and bodily processes. The HPA thus serves as an important link between the nervous and endocrine systems and regulates a broad range of activities, from metabolism to behavior.
HPA Suppression
In contrast to the overactive HPA, muted HPA activity is characterized by decreased levels of cortisol, as well as a subdued overall stress response. Depending on the cause of disease, which can vary significantly, the impairment may be confined solely to adrenals or extend to the other two HPA components and their respective hormones.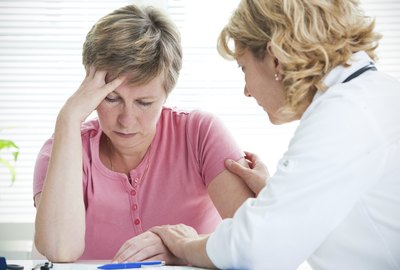 Symptomology
HPA suppression may present itself as chronic fatigue, depression, seasonal affective disorder (SAD), loss of appetite, weight loss, weakness, sleep disturbances, loss of body hair, nausea, and strong salt cravings. HPA suppression has also been implicated in fibromyalgia, inflammatory conditions, as well as heightened allergic response and other immunological abnormalities.
Clinical assessment
To determine a potential disruption within the HPA axis, a number of endocrine evaluations--morning and evening cortisol, ACTH concentrations, adrenal cortical ACTH sensitivity, dexamethasone suppression test--may be performed.