Grocery stores have grown in capacity over the years and offer a variety of services other than basic stocking of food-related goods. The grocery store manager has the task of understanding and supervising multiple departments under one roof.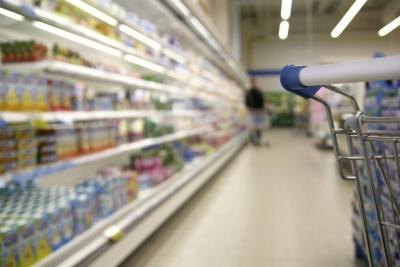 (lvdesign77/iStock/Getty Images)
Grocery store managers oversee the daily business operations of a grocery store and its related departments that may include produce, bakery, deli, floral or pharmacy.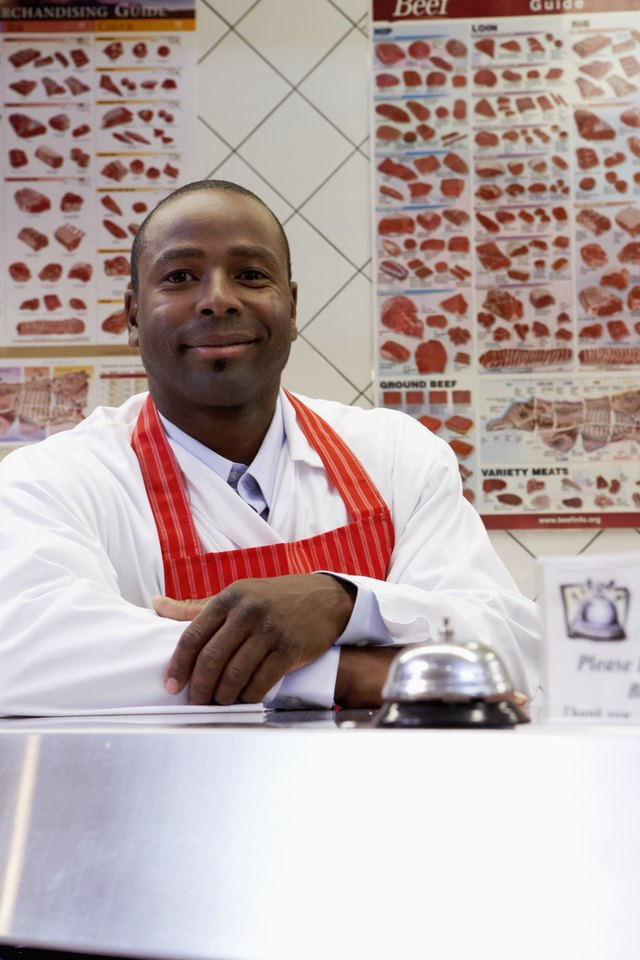 Noel Hendrickson/Digital Vision/Getty Images
Grocery store managers are accountable for profits and losses, hiring and firing of employees, training employees, inventory, sales promotions and merchandising. Managing staff issues, department managers, customer complaints, community relations, compliance with store policies and other administrative duties are the responsibility of the grocery store manager.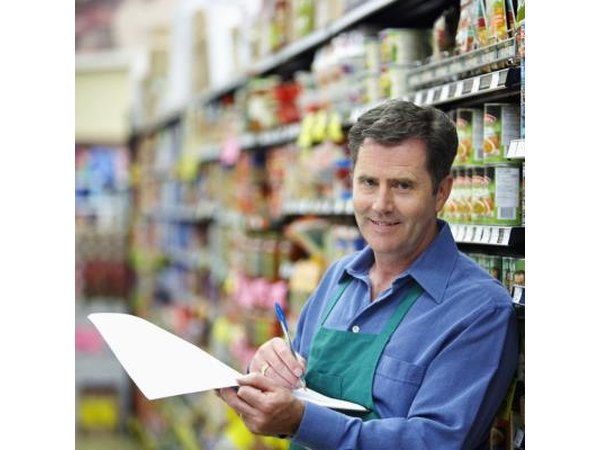 Fuse/Fuse/Getty Images
According to Career Builder, the average income of a Grocery Store Manager was $64,871 in 2010.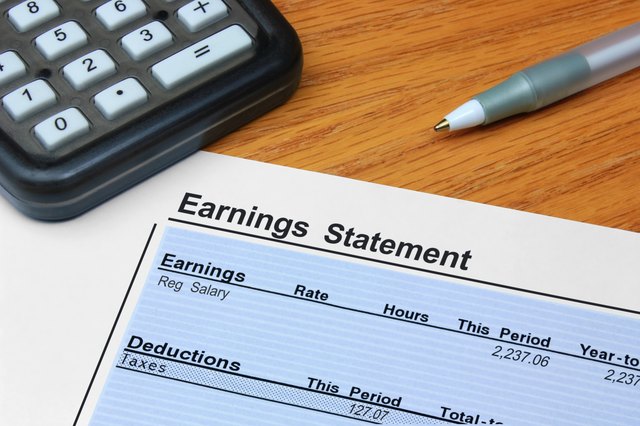 Gary Arbach/iStock/Getty Images
Salaried grocery store managers may receive health benefits, vacation time, sick time, profit sharing and bonuses based on store performance.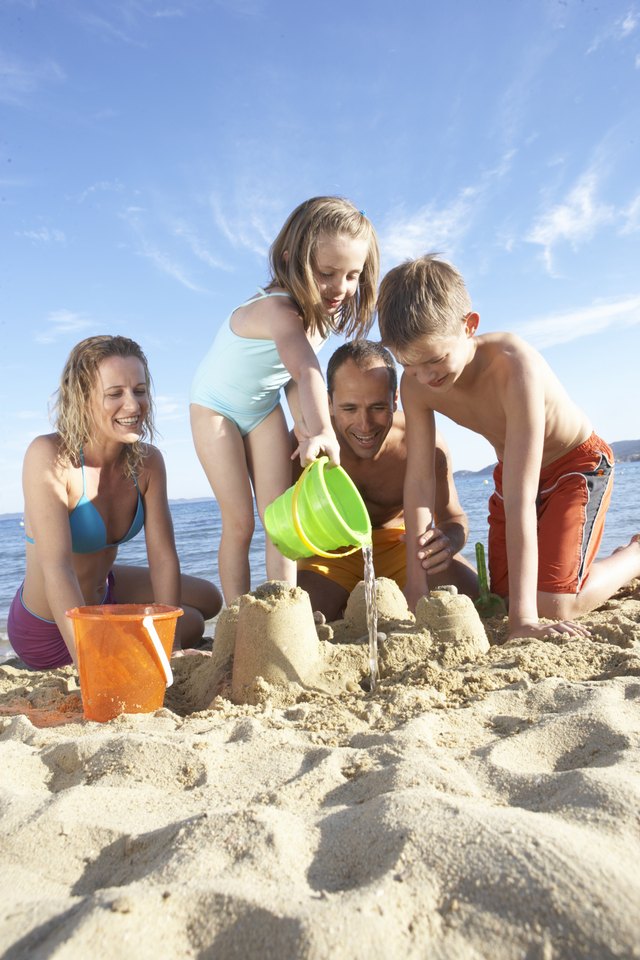 Rayes/Photodisc/Getty Images
Work hours may include nights, weekends and holidays. Handling large sums of cash may also be required.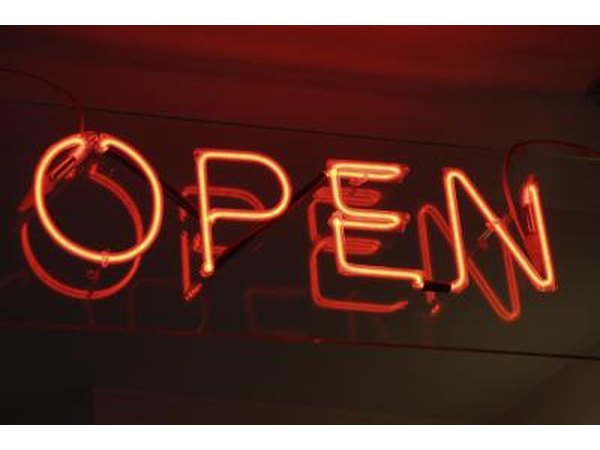 Pedro José Pérez/iStock/Getty Images
Promoted By Zergnet