Bluetooth headsets use wireless technology to transmit voice data over short distances, but have a relatively high bandwidth. Because their electromagnetic waves transmit radiation, some people worry about the effect this device has on the brain.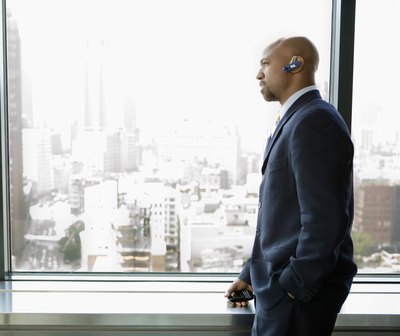 Misconceptions
According to HelloDirect.com, Bluetooth headsets do emit some levels of radiation, but much less than that of an average cell phone -- 65 to 70 percent less in a study by the company SARtest and commissioned by the UK Department of Trade and Industry.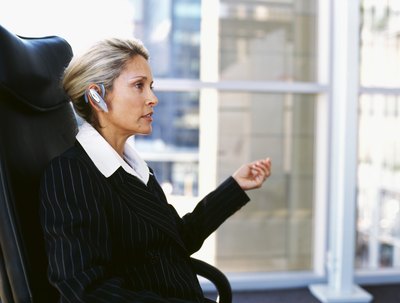 Considerations
Sinxe 2005, the United States has considered any absorption of radiation by the human body above 1.6 watts per kilogram from electronic devices as dangerous. However, Bluetooth headsets only emit about 0.001 watts per kilogram. Even cell phones, such as the BlackBerry, only release about 0.25 watts per kilogram.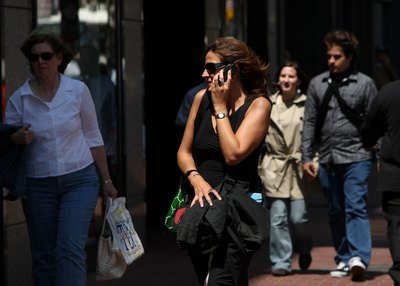 Benefits
In general, people who use Bluetooth headsets tend to hold their cell phones far away from the brain -- usually in a pocket -- further reducing the effect of radio wave radiation.
Considerations
Even headset and cell phone configurations that placed both of them close to the head in the UK test showed that most of the radiation collected around the cheeks, not the brain.
Tips
When using a Bluetooth headset and keeping the phone in the pocket, consumers can reduce radiation absorption by orientating the dial pad toward the body.