One of the common aspects of modern computer hardware is a technology known as a magnetic storage device. This is a technology available in multiple forms, such as a floppy disk drive, a tape drive and a hard drive.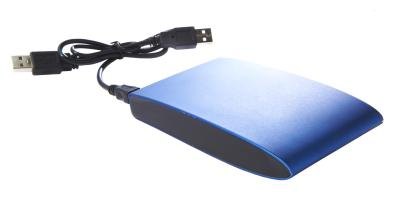 (Thomas Northcut/Photodisc/Getty Images)
A magnetic storage device works on a principal of magnetic charge. The basic premise is that a magnetizable medium, such as a metal wire, can be magnetized by an electric magnet. It can then be "read" magnetically and its recorded "data" played back.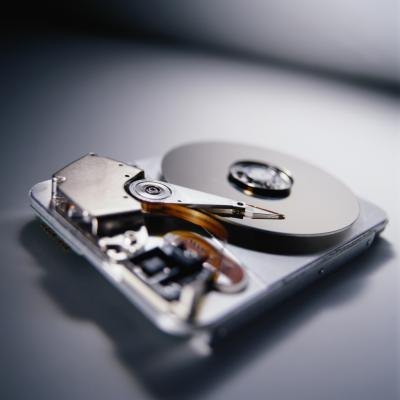 Photodisc/Photodisc/Getty Images
Magnetic storage was first used for audio recording, and is generally referred to as magnetic recording. The basic principle is the same. Modern audio recording often uses a digital magnetic storage device.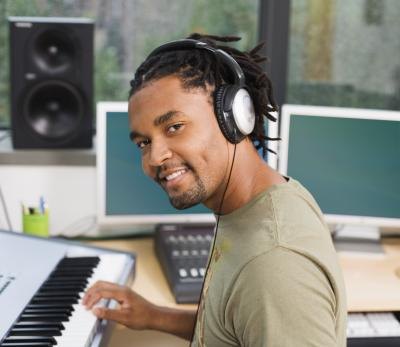 Jupiterimages/Creatas/Getty Images
A digital magnetic storage device records (stores data) in a stepped pattern. This is because a digital signal consisting of only two main states. A digital stream of data is as a binary signal containing a sequence of 1's and 0's, so only two magnetic states are necessary.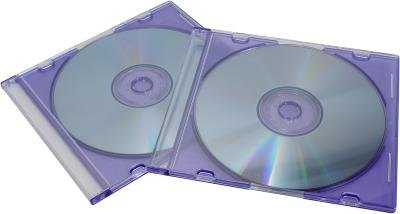 Zedcor Wholly Owned/PhotoObjects.net/Getty Images
A magnetic storage device is a device that uses a magnetic head to read and write data to and from a magnetizable medium. The medium can be as basic as a plastic tape that is coated with fine particles of a metal, such as is found in audio recording and tape storage devices.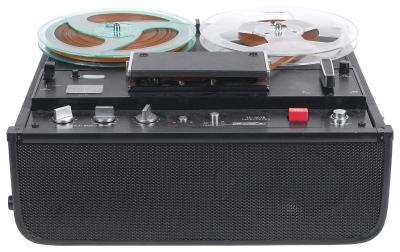 Hemera Technologies/PhotoObjects.net/Getty Images
There are many types of magnetic storage devices. Audio tape is an early example of magnetic recording that later transitioned into use for computer data storage. A computer's hard disk is a more modern example of magnetic data storage. A floppy disk is yet another example.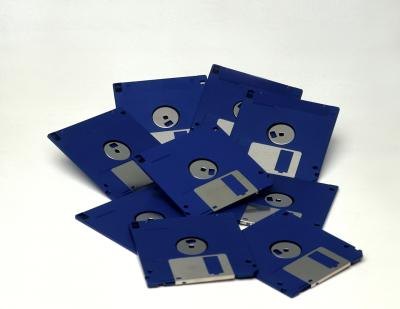 Ablestock.com/AbleStock.com/Getty Images
Promoted By Zergnet