Our hair carries a wealth of information about us. Hair follicle analysis can detect a wide range of drugs and chemical substances that are taken into the body.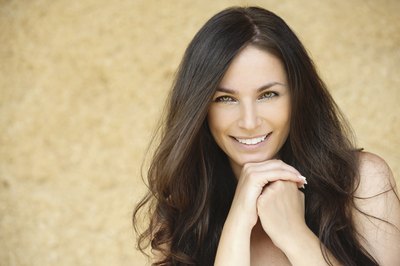 What is hair follicle testing?
Hair follicle testing involves collecting approximately 50-70 strands of hair and testing the sample for the presence specific drug molecules in the body.
Types of Substances Detected
Hair follicle tests can detect alcohol use in individuals. They can also screen for the following federally mandated substances: cocaine, marijuana, morphine, methamphetamine, and PCP.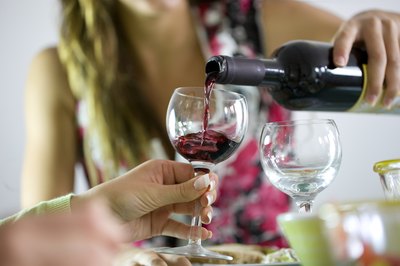 How Do Substances Get Into Hair?
When you drink, smoke, inject, or otherwise ingest a substance like alcohol, your body breaks down the substance's molecules and releases them into the bloodstream. The hair follicle receives its nutrients directly from the bloodstream and incorporates the molecules into the growing hair strand.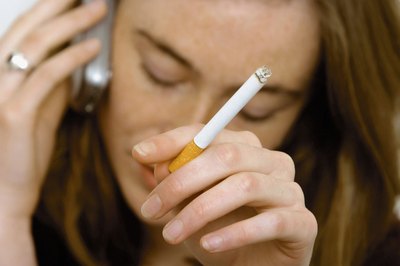 Uses
Hair follicle testing is used by courts and employers to test an individual's compliance with drug policies.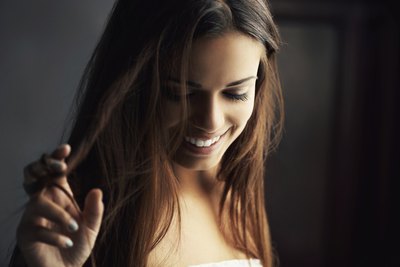 Controversy
Hair testing has come under scrutiny because of evidence that dark hair tends to test positively for substances more often than other types.