Customer service goals are milestones that a firm will set to improve the customers' interaction with the company. The goals must impact the customer and benefit the business.
Quantitative
A customer service goal is measurable. For example, the goal may be to decrease customer complaints from 5 percent to 3 percent.
Qualitative
The goal can state than a project will be implemented which would be a qualitative goal. For instance, the goal could be to begin a customer feedback system.
Strategic
Customer service goals must directly benefit the organization in some manner. For example, the goal to save the company $100,000 is more strategic than a goal of ensuring there is always coffee in the break room.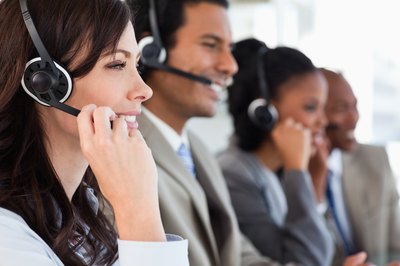 Aid customers
The customer service goal must show a benefit to internal and/or external customers. For example, a goal of implementing a reward and recognition program for employees would benefit internal customers. The goal of extending operating hours would benefit external customers.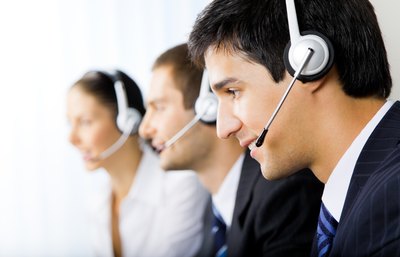 Creation
Create the customer service goals in cooperation with the groups that impact the customers' experience.