Two main technologies vie for the high-speed, high-resolution desktop printer market: light-emitting diode (LED) and laser. LED printers have fewer moving parts. Laser printing is available in a wider price and performance range. Both types are well-suited to medium-duty printing needs.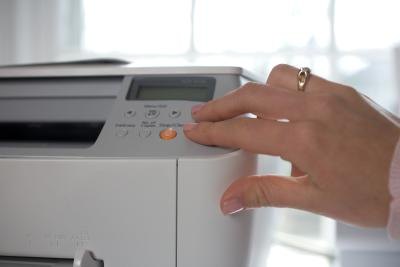 (Jupiterimages/Photos.com/Getty Images)
A laser printer uses a rotating mirror to scan a single laser light source across a photosensitive drum. This prints a page using a process similar to photocopying.
Jack Hollingsworth/Photodisc/Getty Images
The LED printer uses a linear array of tiny LED lamps, rapidly sequenced on and off as it passes over the photosensitive drum. In other respects, it works much as a laser printer does.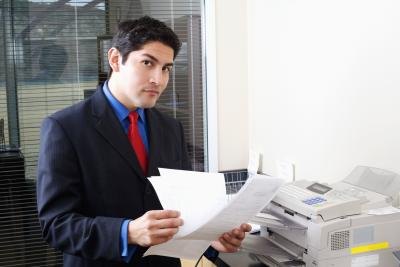 Jack Hollingsworth/Photodisc/Getty Images
In 2010, the printer market is mature and competitive. Laser printers are available from about $100 to $1000. LED models occupy a range from about $250 to $1000.
Joe Raedle/Getty Images News/Getty Images
A printer's resolution is its ability to print fine details clearly. LED printers have an ultimate resolution tied to the number of light sources in their array. Laser printers are capable of finer resolution.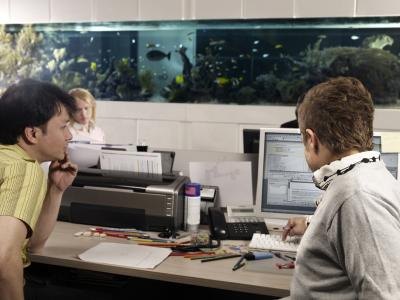 Patrick Ryan/Lifesize/Getty Images
For desktop printing, LED and laser print speeds are comparable. Laser speeds are lower for higher-resolution printing.
Thinkstock Images/Comstock/Getty Images
Promoted By Zergnet