Vertigo, including night-time vertigo, is a product of a balance system issue. Balance is controlled by the inner ear, vision and the muscular-skeletal system. Vertigo typically results from an inner ear problem and can be exacerbated by the dark.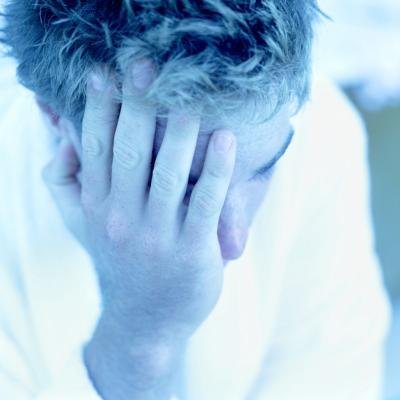 (Stockbyte/Stockbyte/Getty Images)
Vertigo, including night-time vertigo, is caused by the false perception of motion, particularly spinning motion. Multiple vertigo episodes are frequently an indication of a vestibular (inner ear) disorder.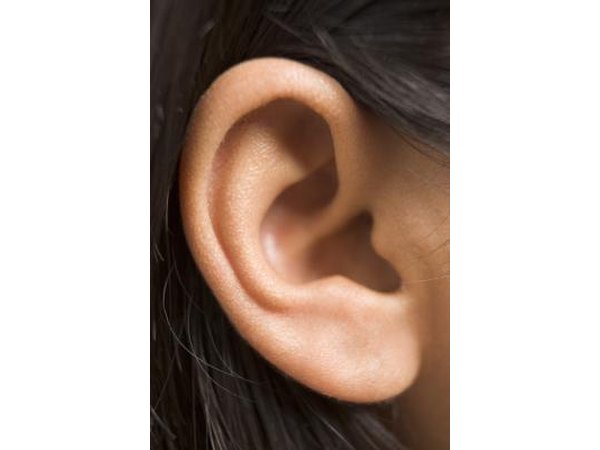 BananaStock/BananaStock/Getty Images
Night-time vertigo is simply vertigo that happens at night. It is a product of darkness disabling other components of the balance system.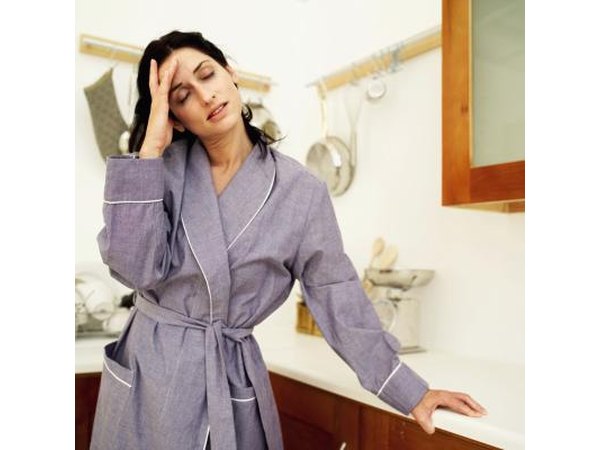 George Doyle/Stockbyte/Getty Images
Even with a vestibular disorder, balance can be maintained by the eyes and sensory nerves (from muscles and joints), according to the Mayo Clinic. At night or in a dark room, the visual portion of the system is disabled, and the vertigo sensation can be worsened.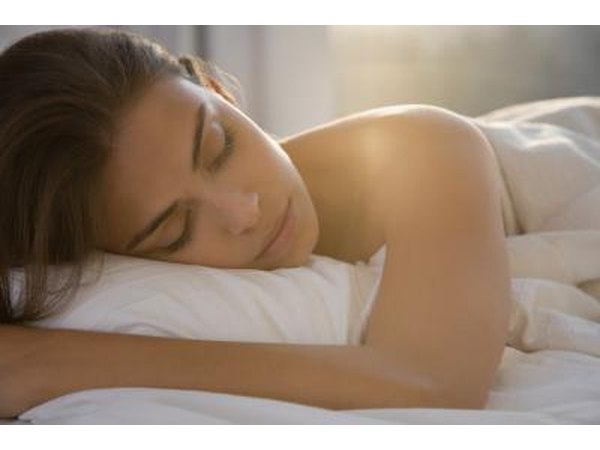 Creatas Images/Creatas/Getty Images
Many people experience imbalance while walking in the dark. For those prone to vertigo, walking in the dark can aggravate vertigo episodes.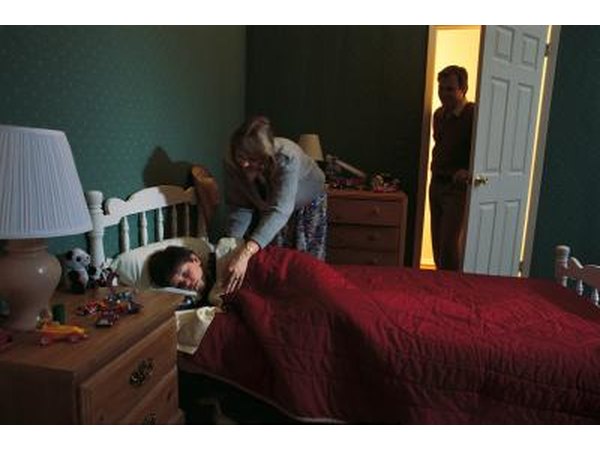 Comstock/Comstock/Getty Images
During a vertigo attack, it can be helpful to remain in a lit room, with eyes open, and sit rather than lie. Maintaining vision and sitting helps the brain receive proper balance signals from the eyes and sensory nerves.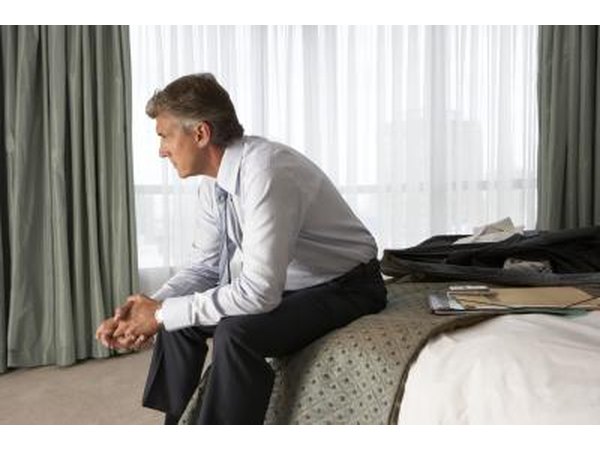 Goodshoot RF/Goodshoot/Getty Images
Promoted By Zergnet