Some variations of gardenias like both. Depending on the region where you live and the type of gardenia you intend to grow, shade and sun can work well for this beautiful and welcome house or garden plant.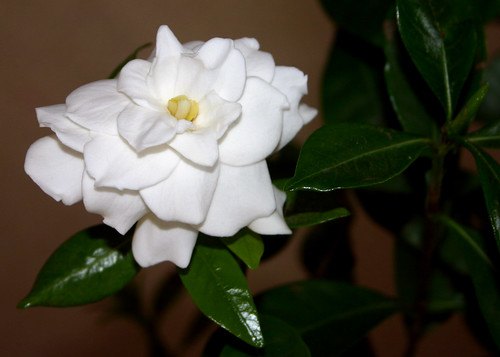 (Image by Flickr.com, courtesy of Kevin Walsh)
Gardenias need both shade and light to grow properly. Gardenias originated in humid climates and can be mostly grown indoors. When doing so, they prefer high humidity, indirect and bright light as opposed to constant shade. The ideal place for them to grow is in a south-facing location with a curtain available for shade.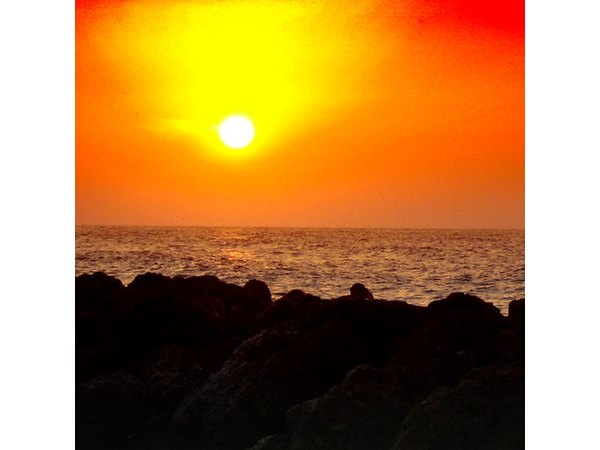 Image by Flickr.com, courtesy of Luz A. Villa
The mitriostigma variety of gardenia, otherwise known as the African gardenia, is smaller and not as fragrant as the more full-bodied type. It does make a good house plant, as it can be grown in either a sunny or shady window.
Image by Flickr.com, courtesy of Jeff Turner
The jasmine gardenia, an evergreen shrub variety of the gardenia flower, is grown outdoors in full sun, but in hotter areas needs protection from the heat. If you live in such a region, make sure there is a shade source to protect the plant.
Image by Flickr.com, courtesy of Gordana Adamovic-Mladenovic
The Frost Proof variety won the "2007 Garden Writers Best Plants Award." It tolerates the cold, does not need a lot of up keep contrary to other varieties and does well in full sun or partial shade. They can be used as a privacy hedge, or just to enjoy as they grow large into a beautiful and fragrant plant.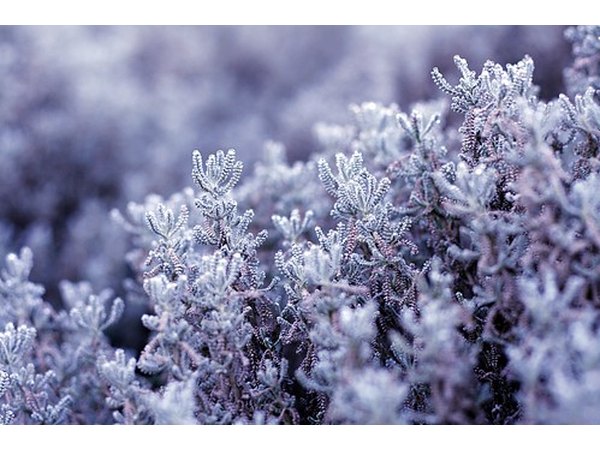 Image by Flickr.com, courtesy of Doug Wheller
A runner-up to the Frost Proof is the Crown Jewel gardenia which also works well in colder zones and makes a lovely accent plant or flowering shrub. It prefers full or partial sun.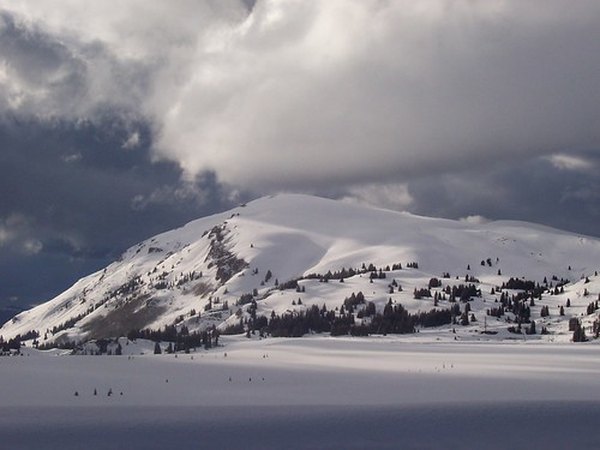 Image by Flickr.com, courtesy of John Holm
Promoted By Zergnet