Tulips are instantly recognizable with their tea-cup shaped flowers and tall slender stems. They come in a wide range of colors, each with their own distinctive meaning.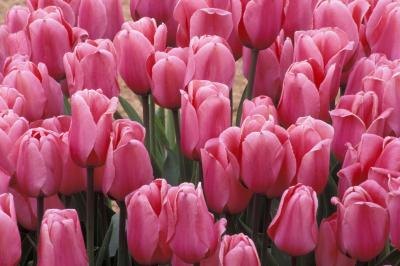 (Purestock/Purestock/Getty Images)
While tulips have a general meaning of love, the pink tulip specifically denotes feelings of caring, perfect happiness, or well wishes. Many florists consider this flower choice appropriate for all occasions.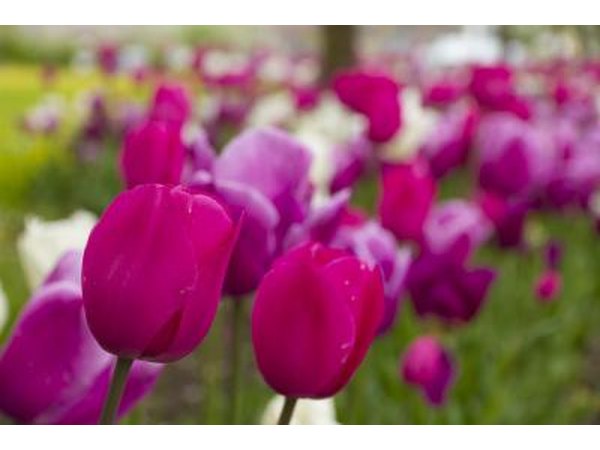 Peter_Nile/iStock/Getty Images
Tulips originated in Turkey and Persia, and became popular with Europeans in the 17th Century. Although tulips are now grown throughout the world, people normally refer to them as "Dutch Tulips".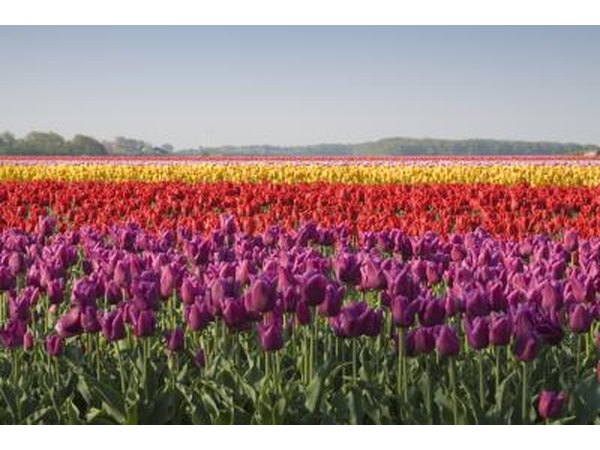 Els van der Gun/iStock/Getty Images
The word "tulip" is actually a Persian word meaning turban.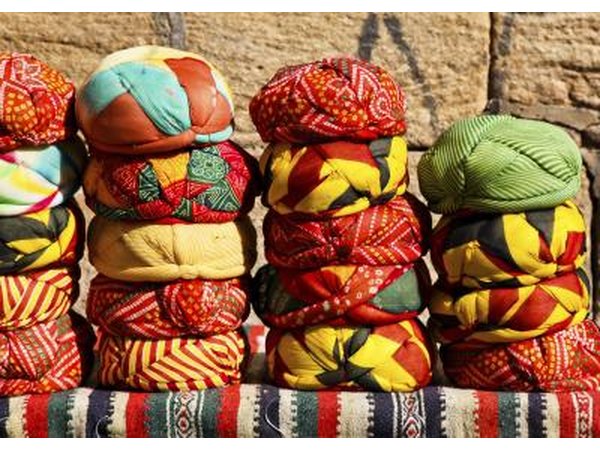 ncousla/iStock/Getty Images
Pink tulips come in a variety of shades and sizes; flower sizes range from 18 inches to 36 inches tall.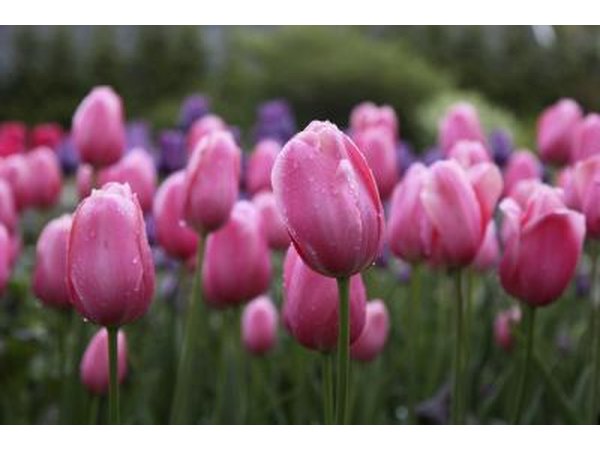 FahidChowdhury/iStock/Getty Images
Your fresh tulip flowers should last in the vase for about seven to ten days. Only add commercial flower food to extend the life of your blooms. )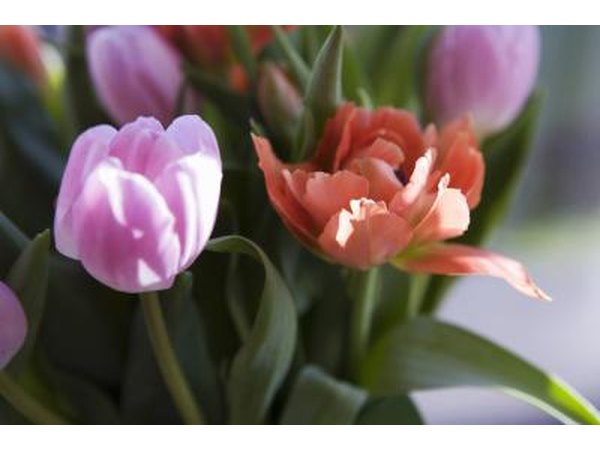 Dorling Kindersley/Dorling Kindersley RF/Getty Images
Only the rose and chrysanthemum are more popular than the tulip.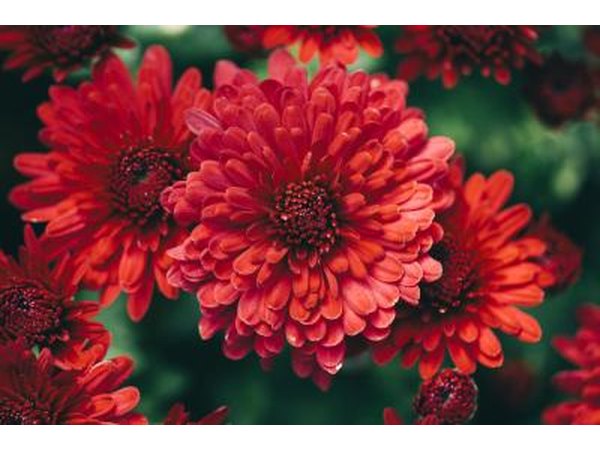 Miha Peroša/iStock/Getty Images
Promoted By Zergnet