Turbulence Training is a four-week workout program developed by certified strength and conditioning specialist Craig Ballantyne. The workouts, which are meant to be done three days per week, feature bodyweight exercises that are organized into three sections -- warm-up, strength workout and training intervals. Training intervals are workouts that are organized into bouts of high-intensity and low-intensity exercise. You can choose the type of exercise activity you want to do for the interval component. For example, you could run, jump rope, swim or even exercise on a stationary cardio machine. According to Ballantyne, the high-intensity circuit structure of the workouts burns calories and boosts metabolism to help with weight loss.
(BAaAej Ayjak/iStock/Getty Images)
Turbulence Training is organized into four-week chunks, where you perform a workout for four weeks and then switch to a different workout. After you've consistently trained for 12 weeks, you take one week off and perform just light, low-intensity workouts. Workouts are done three days per week on nonconsecutive days. If you also weight train, you should do the Turbulence Training workout after your weight workout so your muscles aren't fatigued when you're lifting weights.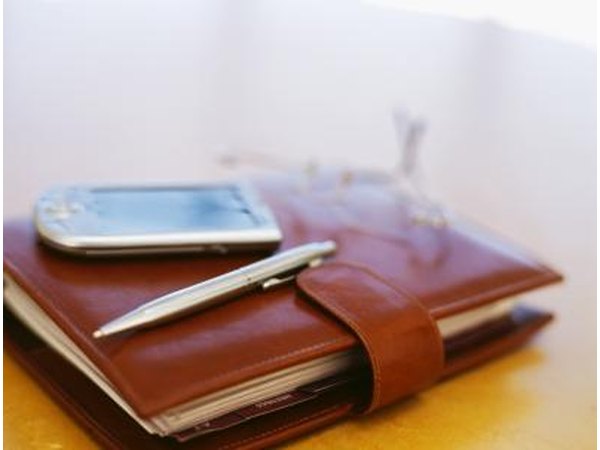 Ciaran Griffin/Stockbyte/Getty Images
Workouts always begin with a dynamic warm-up circuit that takes less than five minutes. The warm-up consists of 10 reps of bodyweight squats or lying hip extensions, 20 seconds of front planks and six to 10 reps of pushups or modified pushups. Go through the circuit two times without any rest between activities.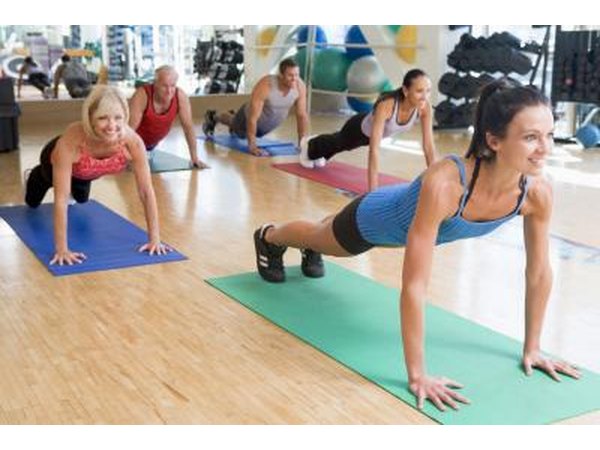 monkeybusinessimages/iStock/Getty Images
The strength workout is organized into supersets, which means you go through the battery of exercises in pairs, doing one set of the first exercise followed immediately by the second exercise. In one beginning workout, for example, eight reps of lying hip extensions are paired with 15 seconds of planks, and you're assigned three total sets. Therefore, you do eight reps of lying hip extensions followed by 15 seconds of planks and then go back to lying hip extensions again. You continue back and forth until all three sets of each exercise are complete, and then you move onto the next pairing.
In addition to lying hip extensions and planks, Turbulence Training incorporates bodyweight exercises, like prisoner squats, bird dogs, kneeling pushups, side planks and ab curl-ups for beginners. More intermediate and advanced participants are assigned exercises like regular pushups, one-legged squats, split squats, chin-ups, inverted rows and bicycle crunches.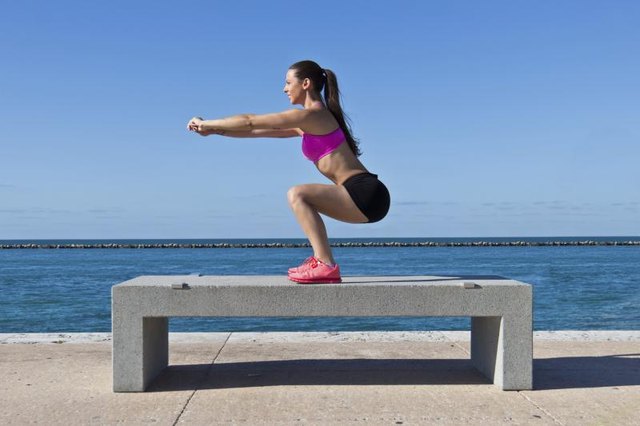 Click Images/iStock/Getty Images
Each workout in Turbulence Training finishes with a high-intensity interval component that lasts for 20 minutes. Ballantyne assigns an intensity level to each minute of the 20 minutes. The intensity level is given in a range of one to 10, with a level of one equating to very low intensity and a level of 10 meaning maximal exertion. In the beginning interval workout, the first five minutes are used to warm up the body. Minute one is assigned an intensity level of three. Minutes two and three are given level four, and minutes four and five are given level five. Over the next 10 minutes of the workout, the assigned levels of intensity either increase or decrease with each minute. They range from level three to level seven. The final five minutes serve as a cool-down and are assigned an intensity level of three. The intermediate and advanced interval workouts follow a similar warm-up, high-intensity and cool-down structure but reach higher intensity levels.
IPGGutenbergUKLtd/iStock/Getty Images
Promoted By Zergnet