Military retirement pay is generally taxable by the federal government, although there are specific exclusions to the rule. Many states tax military retirement pay, although other states have specific laws that exclude some pay, and serve to recognize retired members for their years of service.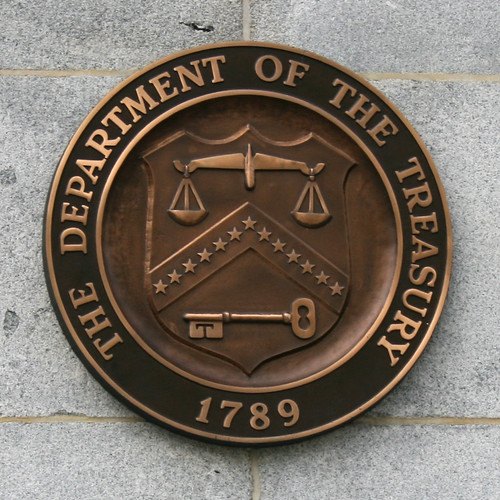 (Image by Flickr.com, courtesy of woodley wonderworks)
If retirement stems in part or fully from a service-connected disability, that part of the military retirement pay is not taxed. In 2003, Congress began the process toward "concurrent receipt" for disabled veterans, as part of the Military Authorization Act.
Image by Flickr.com, courtesy of foundphotoslj
Concurrent receipt allows certain military retirees, who are disabled by a service-connected condition, to draw taxable retirement pay and nontaxable disability pay at the same time. Based on the percentage of disability, full concurrent receipt will phase in for several more years.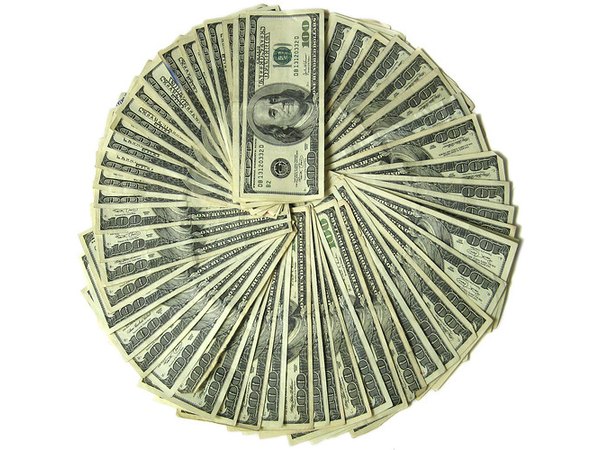 Image by Flickr.com, courtesy of Andrew Magill
When a military retiree dies, his pay stops, which can leave a spouse without income. In order to take care of surviving dependents, retirees pay a set amount each month into a survivor benefit plan. After a contributing retiree dies, his spouse continues to draw a percentage of his retirement pay for life. Although the income will be taxable, the contribution is not.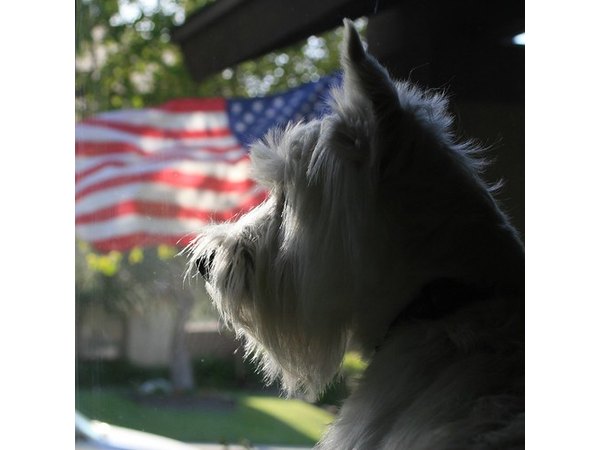 Image by Flickr.com, courtesy of Randy
Certain military retirees who have combat-related disabilities are entitled to further tax exclusions. For instance, someone who received a Purple Heart, or someone who suffers from the effects of Agent Orange, would probably be considered for CRSC.
Image by Flickr.com, courtesy of The U.S. Army
Currently, there are seven states that have no state income tax: Alaska, Wyoming, Florida, Washington, Nevada, Texas and South Dakota. Tennessee and New Hampshire only tax interest and dividends. All other states impose income tax at one rate or another; however, some states exclude part of the tax for disabled veterans and retirees.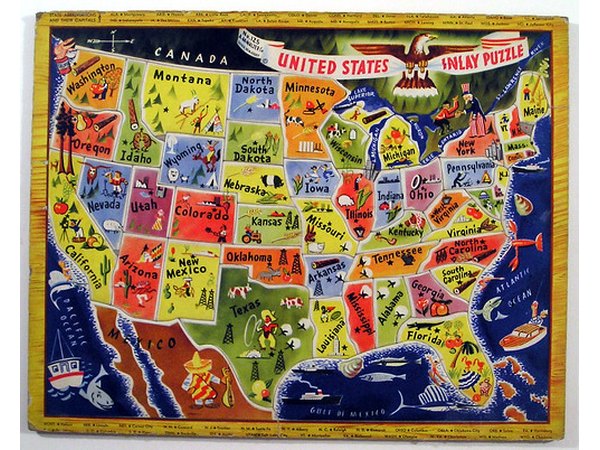 Image by Flickr.com, courtesy of Tom
Promoted By Zergnet