Fruits and vegetables are an essential part of a healthy diet. They are low in fat and full of vitamins. All fruits and vegetables contain fructose, a natural sugar.
What is fructose?
Fructose (monosaccharide) is a natural sugar the body uses for energy. Fructose is found primarily in fruits, vegetables and honey. Table sugar (sucrose) is made up of 50% glucose and 50% fructose. The body needs glucose in order to process fructose.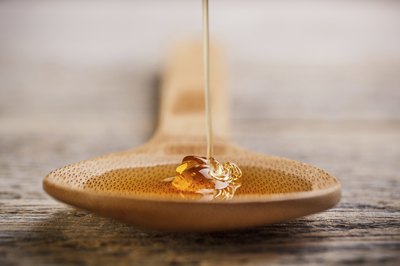 Fructose in fruit
All fruits have fructose, though some have more than others. Prunes, pears, peaches, apples, grapes, cherries and dates are especially high in fructose. One cup of grapes has 12,276 mg of fructose, but 1 cup of avocado has only 184 mg of fructose.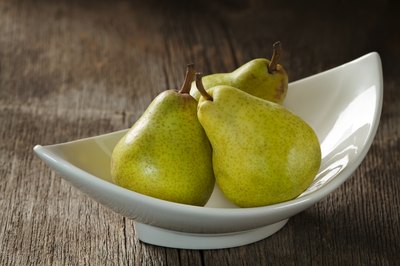 Fructose in vegetables
All vegetables have fructose. Tomatoes, carrots, sweet potatoes, onions and corn have a much higher level of fructose than spinach, broccoli, peas and celery. One cup of spinach has 45 mg of fructose, while 1 cup of chopped carrots has 704 mg of fructose.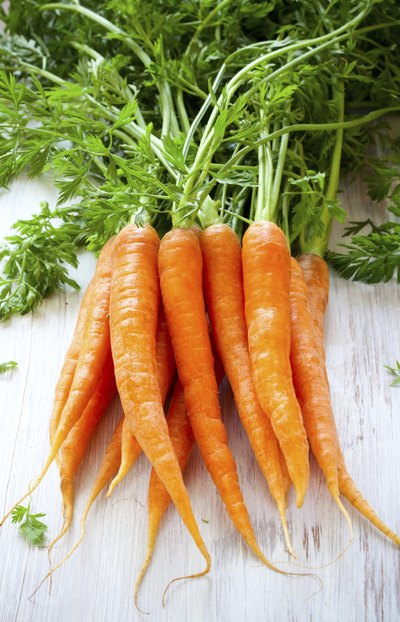 Benefits of fructose
Fructose has been used as a sweetener since the 1800s. People with diabetes and those trying to lose or control their weight can benefit from fructose. Fructose is much sweeter than sucrose and high-fructose corn syrup. Therefore, foods can be sweetened with less sugar, equaling fewer calories.
Fructose and high-fructose corn syrup
Unlike sucrose and high-fructose corn syrup, fructose does not cause sudden rises and drops in blood sugar levels.