Geography plays a major component in the development of a country's economic systems. Economic geography, a subset of human geography, is based on the study of a country's resources, climate, politics, physical geography and population, as they relate to a country's economy.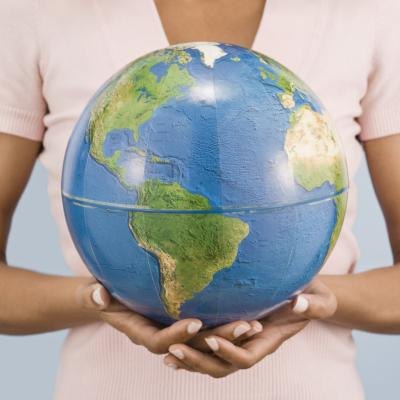 (Thinkstock Images/Comstock/Getty Images)
A country's physical geography and location defines soil type, agriculture, resources and climate, which are all components in economic growth, stability and ability.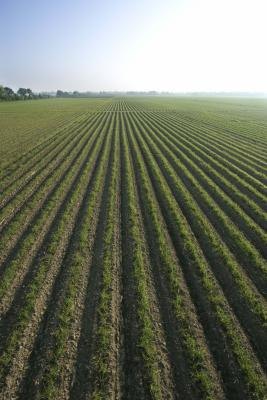 Jupiterimages/Comstock/Getty Images
A country's natural resources can make or break a country's economy. For example, a country rich in natural gas or oil reserves relies on the export of the commodity to generate revenue or for self-sustenance.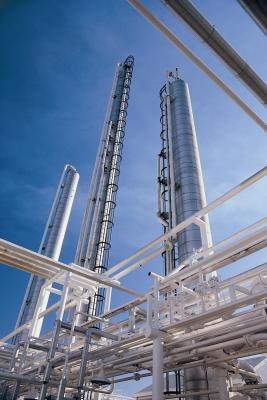 Digital Vision./Digital Vision/Getty Images
Climate regulates a country's ability to grow certain agricultural products. In turn, the availability and type of agricultural resource either inhibits or prohibits the export of goods.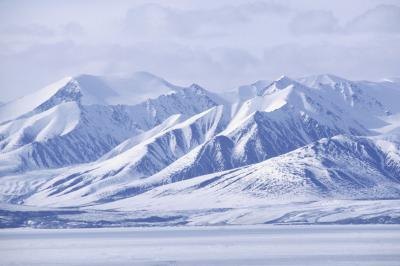 DC Productions/Digital Vision/Getty Images
A country's political ideology and regime is one of the greatest economic influences. For instance, a political regime may create trade zones, tax regulations or trade embargoes with other countries, thereby placing geographic boundaries on economic influence.
Creatas Images/Creatas/Getty Images
A country's working-age population dictates the amount of processed services and goods created. The separation of a country's population by physical barriers, such as bodies of water or mountains, affects the trade of goods and services.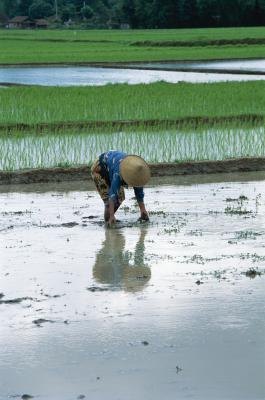 Brand X Pictures/Brand X Pictures/Getty Images
Promoted By Zergnet