Is a tomato a fruit or a vegetable? It tastes like a vegetable, but has the characteristics of a fruit. The definitions of fruits and vegetables are straightforward, but the classifications can be confusing.
(Dušan Kostić/iStock/Getty Images)
Fruits are the ripened ovaries of flowering plants that contain seeds, such as pineapples and bananas. If it has a seed in it, then it is a fruit.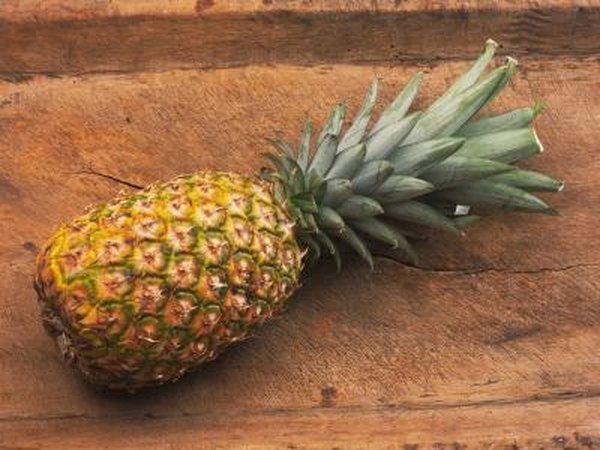 DAJ/amana images/Getty Images
Vegetables are the edible part of a plant, such as the leaf of the spinach or the root of the beet.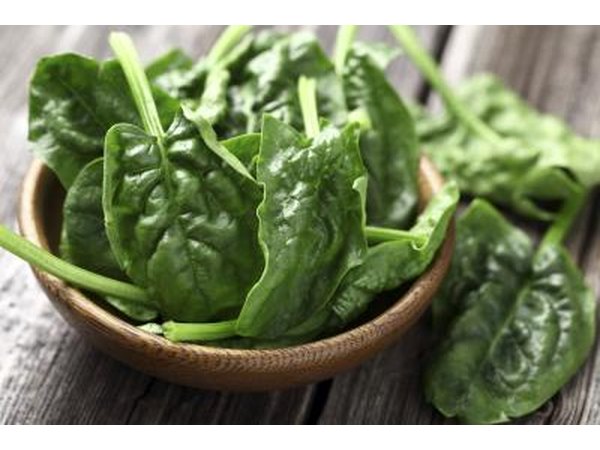 Anton Ignatenco/iStock/Getty Images
Culturally, the definition of fruits and vegetables become confusing. Most fruits are categorized as sweet and are eaten as a snack or dessert, while vegetables accompany the main part of a meal. Some fruits are categorized as vegetables, most notably the tomato, not for the technical definition but for how it is perceived in society.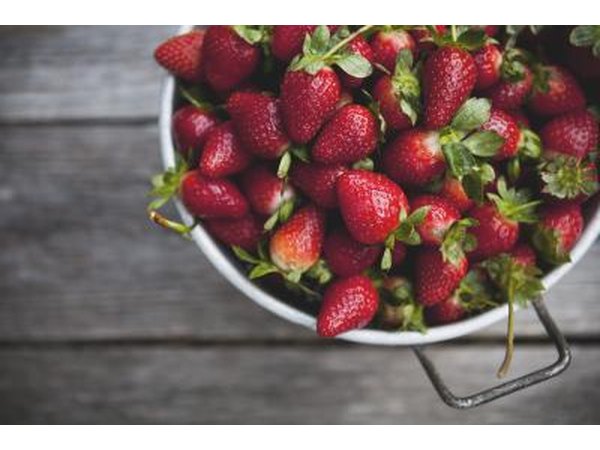 tanyasharkeyphotography/iStock/Getty Images
Nuts are technically classified as a fruit as well as a nut because they are the matured ovaries of a plant. But in the nut's case, we eat the seed and not the fleshy casing that surrounds it (i.e. peach, pear or apple).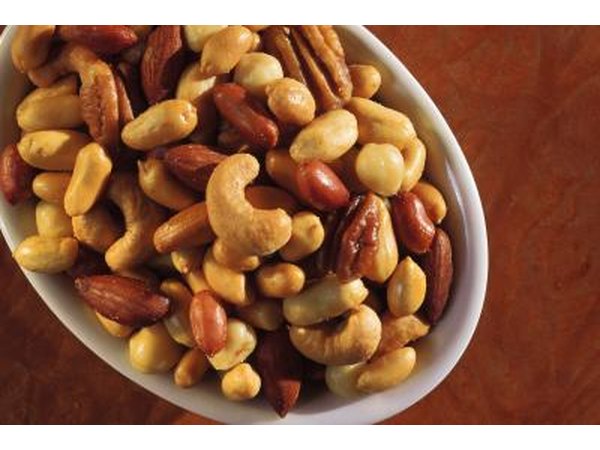 Comstock/Stockbyte/Getty Images
In 1893 the United States Supreme Court ruled, in Nix v. Hedden, on whether a tomato was a fruit or vegetable after taxes had been placed on all imported vegetables. The Nix Klan filed suit against Hedden, the Collector of the Port of New York, to recover back duties paid under protest. Botanically, the tomato is a fruit, but the court ruled in favor of the defendant and classified the tomato as a vegetable and it has been taxed that way ever since.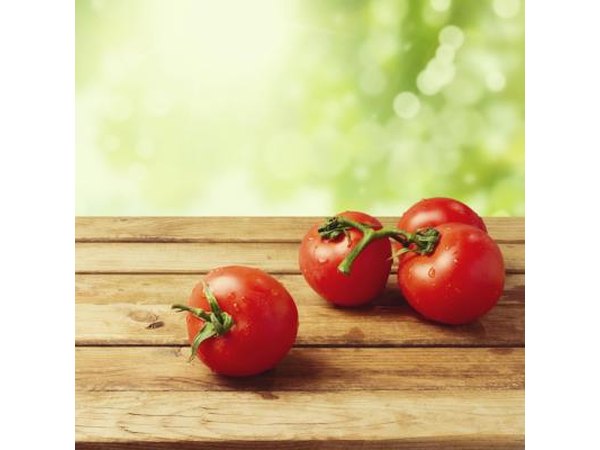 AnnaNem/iStock/Getty Images
Promoted By Zergnet