When too much uric acid accumulates in the blood, tissues and urine of a patient this condition is also known as gout (a painful type of arthritis). Uric acid is a byproduct of certain foods so gout is closely related to diet.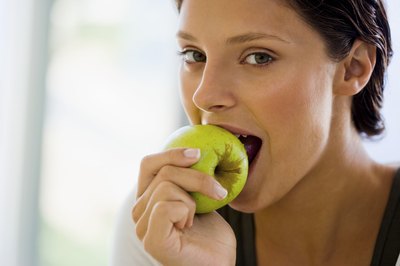 Drink Water
Consume plenty of pure quality water. Good fluid intake promotes the excretion of uric acid from the body.
Raw Fruits and Vegetables
When an attack strikes or just for prevention, turn to fresh fruits and vegetables such as cherries, blueberries and strawberries. Also drink celery juice diluted with water.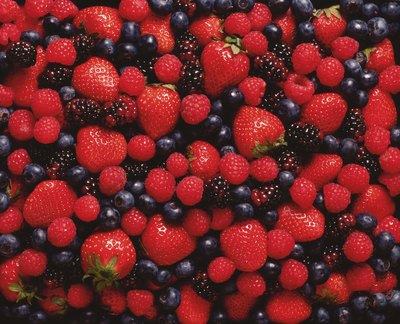 Foods to Enjoy
It's safe to eat and enjoy foods like rice, millet, starchy vegetables, green vegetables, corn, fruit, cheese, eggs, nuts and milk.
No Purines
Purines are organic compounds that contribute to uric acid production, so maintain a diet low in purines. Avoid anchovies, mackerel, shellfish, asparagus, herring, meat, mushroom, mussels, sardines, peanuts, baker's and brewer's yeast, mincemeat and sweetbreads.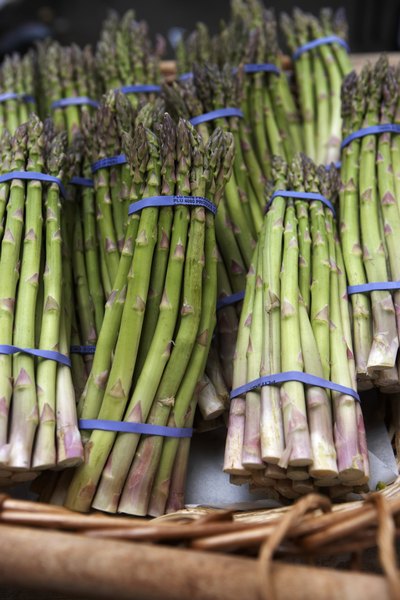 Alcohol and Caffeine
Avoid all alcohol as it increases the production of uric acid. Also limit the amount of caffeine consumed daily.