When too much uric acid accumulates in the blood, tissues and urine of a patient this condition is also known as gout (a painful type of arthritis). Uric acid is a byproduct of certain foods so gout is closely related to diet.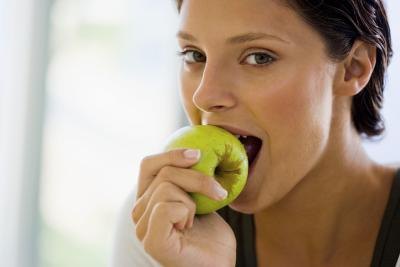 (Jupiterimages/Pixland/Getty Images)
Consume plenty of pure quality water. Good fluid intake promotes the excretion of uric acid from the body.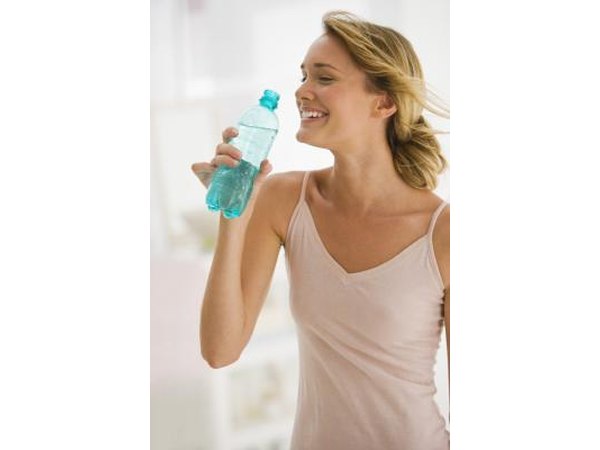 Jupiterimages/Pixland/Getty Images
When an attack strikes or just for prevention, turn to fresh fruits and vegetables such as cherries, blueberries and strawberries. Also drink celery juice diluted with water.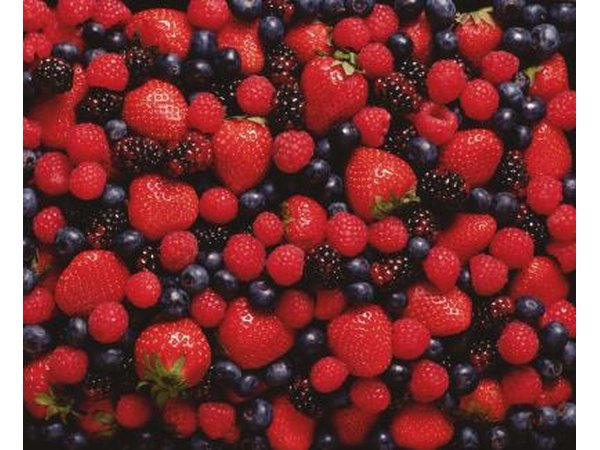 Jupiterimages/Comstock/Getty Images
It's safe to eat and enjoy foods like rice, millet, starchy vegetables, green vegetables, corn, fruit, cheese, eggs, nuts and milk.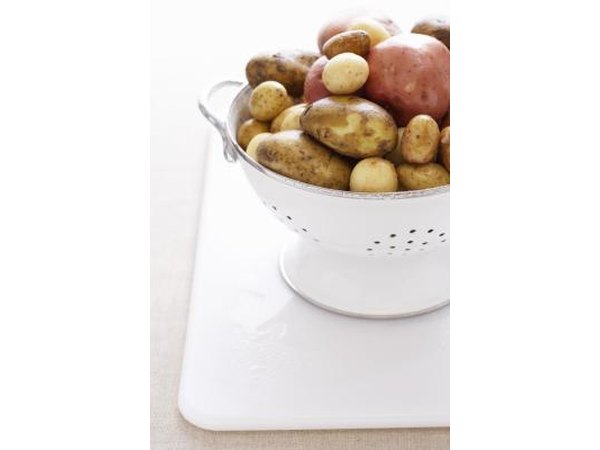 Martin Poole/Digital Vision/Getty Images
Purines are organic compounds that contribute to uric acid production, so maintain a diet low in purines. Avoid anchovies, mackerel, shellfish, asparagus, herring, meat, mushroom, mussels, sardines, peanuts, baker's and brewer's yeast, mincemeat and sweetbreads.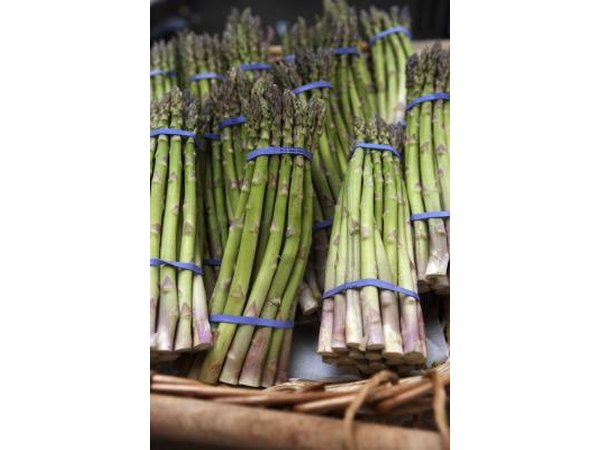 Michael Blann/Digital Vision/Getty Images
Avoid all alcohol as it increases the production of uric acid. Also limit the amount of caffeine consumed daily.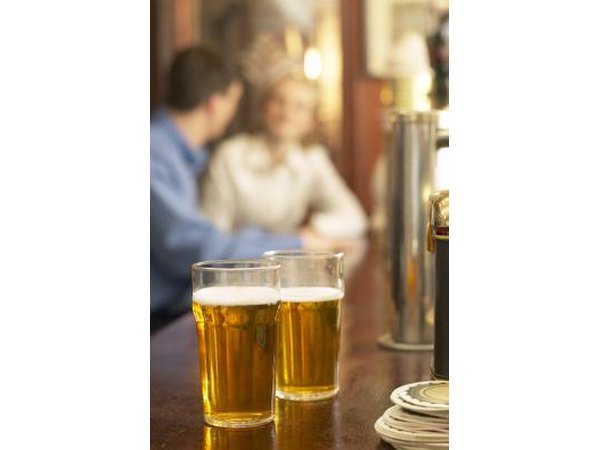 Hemera Technologies/AbleStock.com/Getty Images
Prescription For Nutritional Healing; Phyllis A. Balch, CNC & James F. Balch, M.D.; 2000
The Doctors Book of Home Remedies II; Sid Kirchheimer; 1993
Promoted By Zergnet