Having a late period or missing a period even when not pregnant is not a rare condition. Its medical name is amenorrhoea. According to Disability Online, many women experience it at some point in their lives from a variety of causes.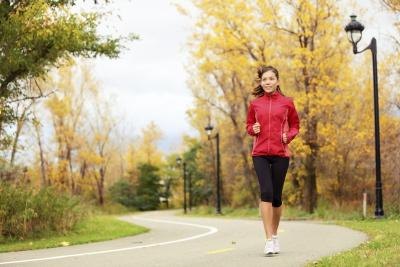 (Maridav/iStock/Getty Images)
One of the most common causes of amenorrhoea is exercise. Female athletes or other women who exercise regularly may leave their bodies without the extra energy necessary to run the menstrual cycle.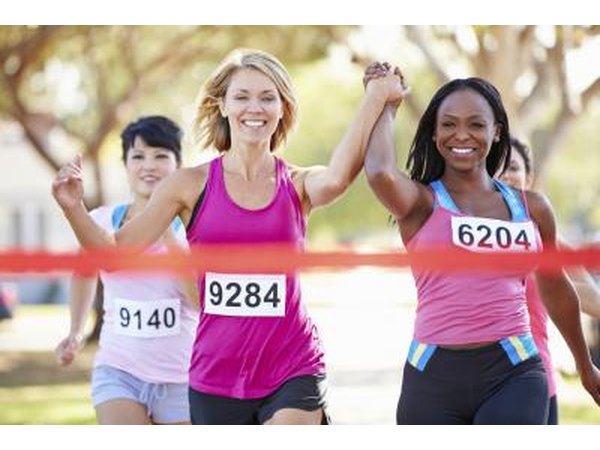 monkeybusinessimages/iStock/Getty Images
Some drugs, especially contraceptives, can cause amenorrhoea in otherwise healthy women. While amenorrhoea can begin very quickly after you begin taking the medicine, it can last for up to a year after you stop taking it.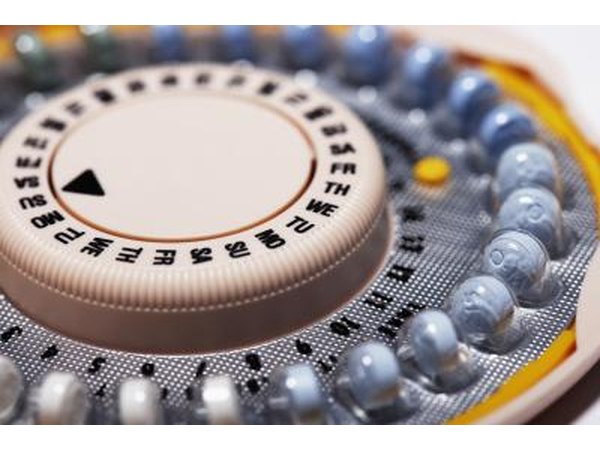 Fuse/Fuse/Getty Images
Some women may also find that stress can cause them to miss periods.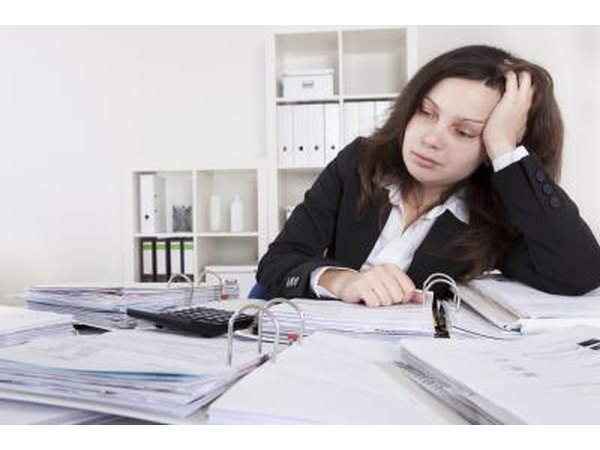 AndreyPopov/iStock/Getty Images
Amenorrhoea can also be caused by damage to some parts of the brain such as the hypothalamus or certain hormonal glands, such as the pituitary.
Treatment usually revolves around finding the cause and removing it. In some cases, hormone replacement therapy may also be used.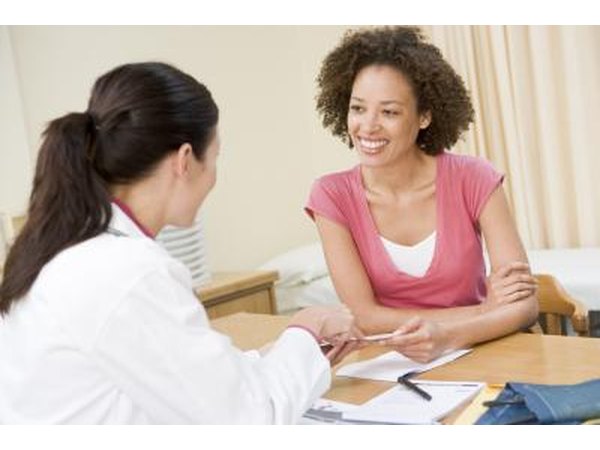 Catherine Yeulet/iStock/Getty Images
Promoted By Zergnet