Any hair loss that results in bald spots on the scalp is called alopecia areata. This condition can be caused by a number of things, and may have several additional side-effects accompanying the balding. Itchy scalp with bald spots is often caused by ringworm.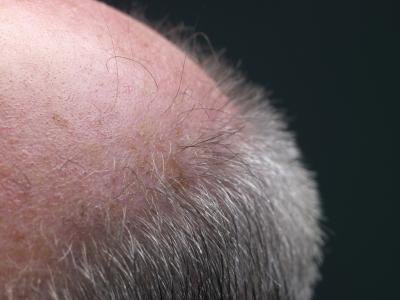 (Christopher Robbins/Digital Vision/Getty Images)
If you have bald spots and itching on the scalp you may have a fungal infection called tinea capitis (ring worm). Tinea capitis is hallmarked by bald spots on the scalp in the shape of circles, they may be scaly and have raised edges.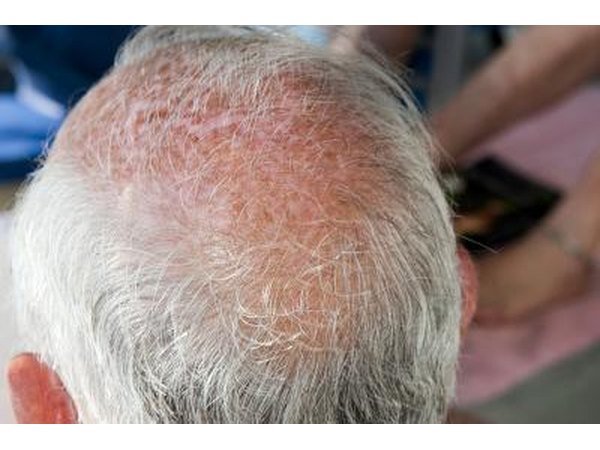 Jodi Jacobson/iStock/Getty Images
Symptoms of tinea capitis are itchy scalp, pus-filled lesions on the scalp, round scaly lesions and small black dots on the scalp.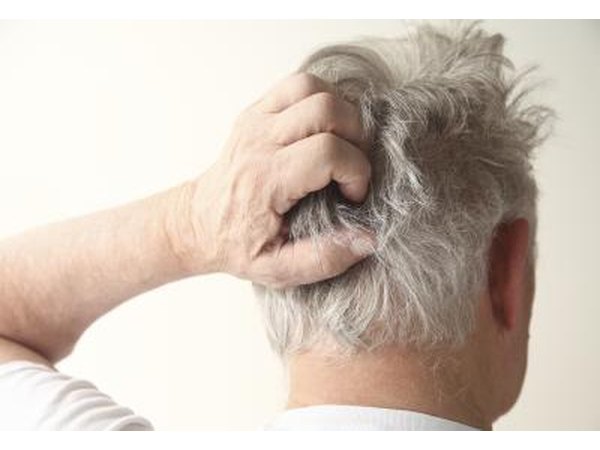 nebari/iStock/Getty Images
If you have tinea capitis, your physician will examine your scalp for outward signs of ringworm. He may also scrape the lesions and view the material under the microscope. In rare cases, you may also have to get a skin lesion biopsy.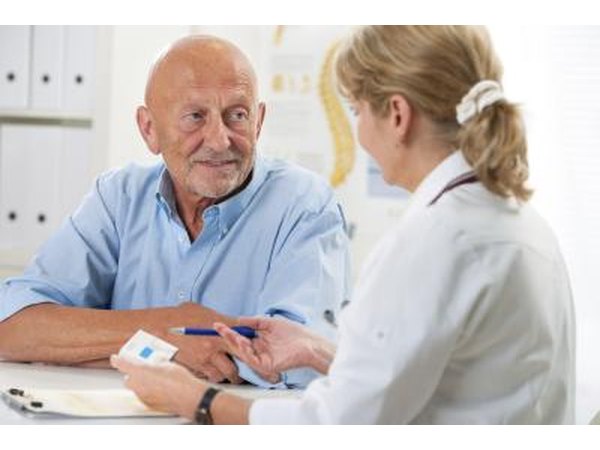 Alexander Raths/iStock/Getty Images
Anti-fungal medications are prescribed to rid you of the infection. You may also be given a medicated shampoo to reduce the spread. Medications that are used to treat this condition are griseofulvin, terbinafine and itraconazole.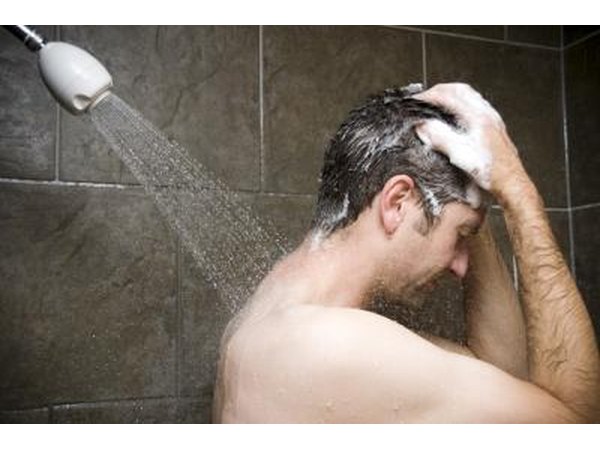 Stacey Newman/iStock/Getty Images
People with tinea capitis may never grow hair in the areas of the scalp that were affected by ringworm. This condition is called cicatricial alopecia.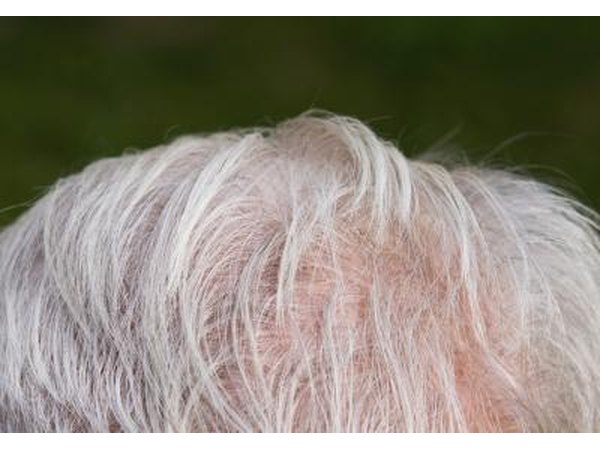 Jevtic/iStock/Getty Images
Promoted By Zergnet