Several conditions can cause pain and inflammation including potentially severe damage to the big toe joint and surrounding area of the foot. Many people who have these conditions report increased pain when the weather becomes cooler and more humid.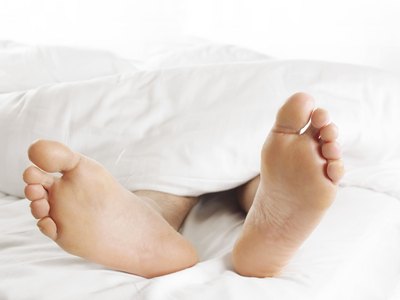 Weather
Many people complain of pain shortly before or as the weather becomes cool and humid. These conditions may cause joint membranes to expand as air pressure drops, triggering swelling around the joints due to increased pressure on the fluids that lubricate them, which can spark pain.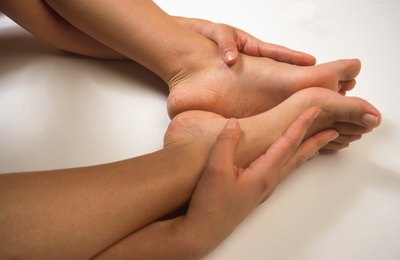 Hallidux Limitus/Rigiditis
Hallux limitus is a form of degenerative arthritis that damages joint cartilage at the bottom of the big toe, causing pain and stiffness when walking and, often a bony bump on the top of the joint. The condition often worsens so that the victim finds it increasingly difficult to move their toe. The name used for this severe stage is hallux rigidus. People with this condition have reported that it becomes more severe when the weather becomes cold, windy and humid.
Sesamoiditis
Sesamoiditis results from pressure on the big toe joint, causing pain that radiates to the rest of the forefoot. It typically affects athletes, such as ballet dancers and baseball catchers who put stress on the toes and forefeet. Pain occurs on movement of the big toe and the swelling can occur throughout the forefoot, especially during cold, wet weather.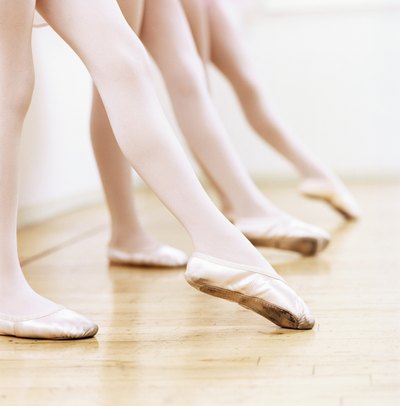 Treatment
If left untreated, continued stress on the affected areas of the foot can cause the development of painful bone spurs that rub against nerves and tissue and can be difficult to address. Early treatment consists of modifying shoes to prevent constriction of the big toe and provide more support to the sole and, potentially, orthotic shoe inserts to take pressure off the big toe. Nonsteroidal anti-inflammatory medications, injections of corticosteriods or ultrasound therapy can help reduce pain and inflammation. Supplements such as glucosamine-chondroitin sulfate, which strengthens cartilage may help prevent cartilage damage. In severe cases, surgery to reconstruct and remove damaged bone and tissue is necessary. For badly damaged big toes, many surgeons suggest fusing the joint or removing and replacing it with an implant to alleviate the pain and stabilize it.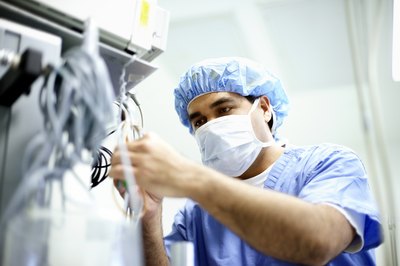 Other considerations
Keep in mind that cold, humid, low barometric pressure conditions can cause the joints to try to equalize the pressure, which puts pressure on the liquid surrounding the joints, causing pain and inflammation. It may be advisable to limit physical activity and/or take anti-inflammatory medication to reduce or prevent these adverse effects.