Diaphragmatic muscle spasms, also known as hiccups, are very common. Most people have had them at least once in their life. Causes of long-term diaphragmatic muscle spasms can include mineral and electrolyte imbalances and nerve irregularities.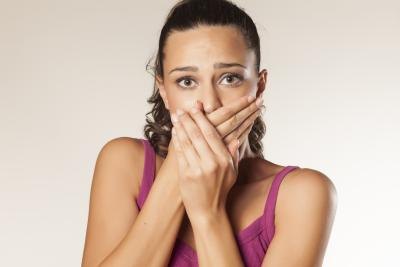 Stress, Fear, and Anxiety
These can affect the nerves that control your diaphragm muscles (stress, fear and anxiety almost always affect breathing patterns) and cause them to spasm uncontrollably.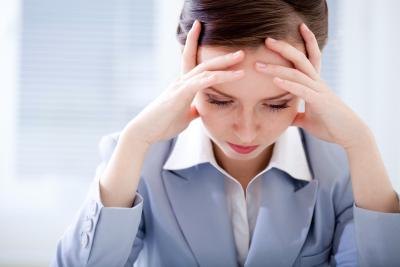 Smoking
Nicotine, especially in chewing gum, is known to cause diaphragmatic muscle stimulation (faster breathing), which can cause the muscles to spasm.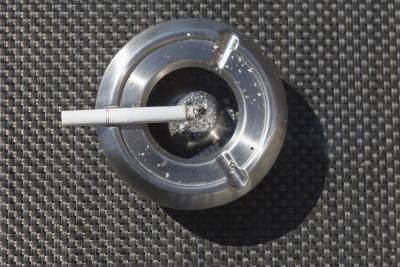 Alcohol
Alcohol is a depressant that slows down your body's central nervous system; this can provoke the diaphragmatic muscles to spasm.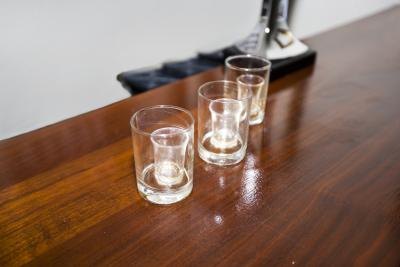 Swallowing Air
Swallowing air puts pressure on the diaphragm and can cause it to spasm.
Eating too much
Eating a lot will fill your stomach and put pressure on your diaphragm, causing hiccups.