A water soluble medication, Tylan Powder is an antibiotic used to treat a number of ailments in small animals, including livestock and domestic pets. Tylan is the brand name for tylosin, a macrolide antibiotic related to erythromycin, clarithromycin, and azithromycin.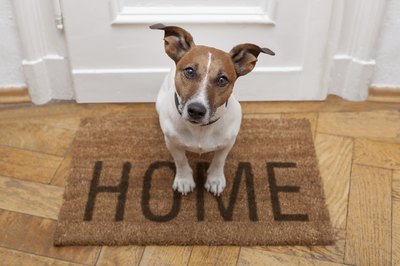 Dogs
In dogs, Tylan Powder is most often prescribed to treat infections or as an anti-inflammatory to treat colitis. It can also be used to treat tear staining, although using a daily antibiotic for a cosmetic problem remains controversial.
Cats
Veterinarians will often prescribe Tylan Powder to treat colitis and other gastrointestinal problems in cats, especially when diarrhea is present.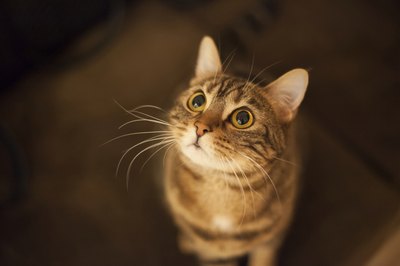 Livestock
In farm animals, Tylan Powder is used to promote growth and to treat such conditions as respiratory disease and swine dysentery.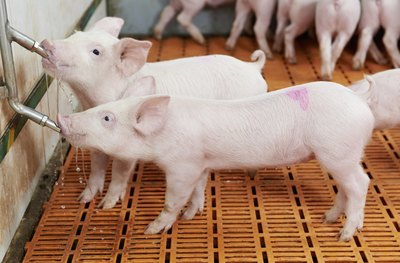 Considerations
Tylan Powder should be mixed with food to hide its unpleasant taste. Since Tylan Powder is an antibiotic, it should not be used for an extended period of time for fear it could lead to resistant bacteria.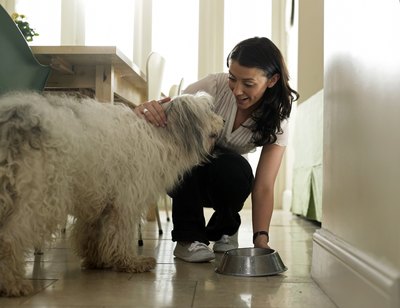 Warning
Tylan Powder may cause falsely high readings in liver blood tests. It also has potentially dangerous interactions with certain medications, including digitalis, chloramphenicol, and lincosamides.