At any one point in time, more than 18 million people in the U.S. are suffering from depression, according to the University of Michigan Depression Center. Depression is a biological illness with a strong hereditary link but having a relative with depression by no means guarantees that an individual will also develop depression.
Risk
According to Peter Kramer in "Against Depression," research findings across cultures and decades show that depression is 35 to 40 percent heritable overall. When only severe or persistent cases are considered, rates reach 50 percent or more.
Risk
The National Coalition for Health Professional Information in Genetics states that having an identical twin with major depressive disorder places an individual's risk at around 40 percent. For fraternal twins, the average risk is 11 percent.
Other Relatives
First-degree relatives (parents, children and siblings) of a person with depression have a 5 to 30 percent risk of developing the condition themselves.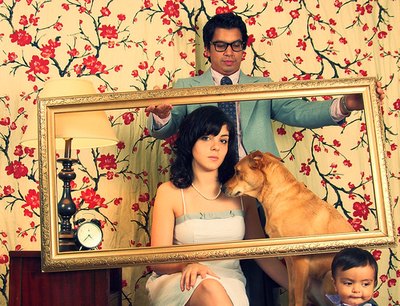 Genetics
If a condition is entirely hereditary and one identical twin has it the other twin will as well since they share the same genetics. However, no mental illness shows 100 percent concordance between identical twins, meaning that other factors also play a role, according to Kramer.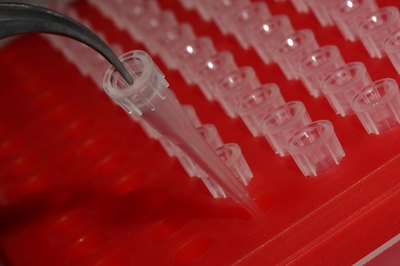 Environment
Environmental influences contribute to heritability rates. Family dynamics, child-rearing methods and levels of prenatal stress can run in families as well as biological factors.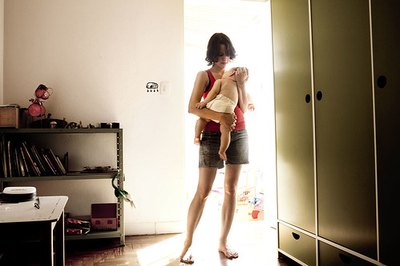 Warning
Having a family member with depression can severely impact your life. The National Alliance on Mental Illness offers family support and education groups.