When searching for cold, sinus and allergy relief, understanding the differences between decongestants and antihistamines can help. Although they are similar and often combined in over-the-counter medications, decongestants and antihistamines are not the same. They work differently in the body and produce different side effects.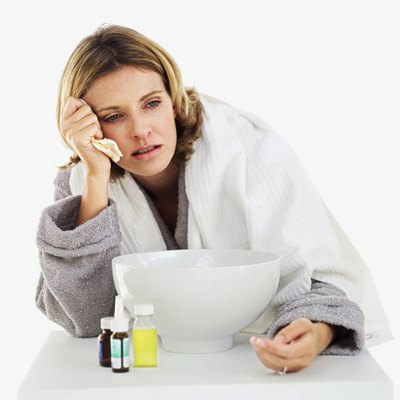 Decongestant Symptom Relief
By reducing swelling in the nasal passages, decongestants relieve nasal pressure and mucus production brought on by the cold or flu. Decongestants can ease head pressure and open nasal passages, allowing for easier breathing.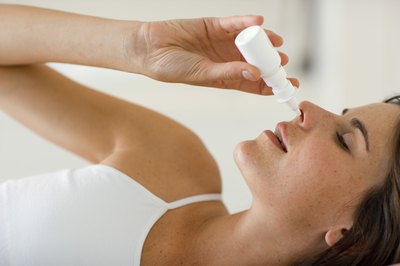 Decongestant Side Effects
Although they are used to relieve congestion, overuse of decongestants can eventually cause congestion to worsen. Also, due to blood vessel constriction, people with heart disease, high blood pressure, glaucoma or thyroid disease should avoid using them. Decongestants are stimulants and can cause the jitters, an elevated pulse and problems sleeping.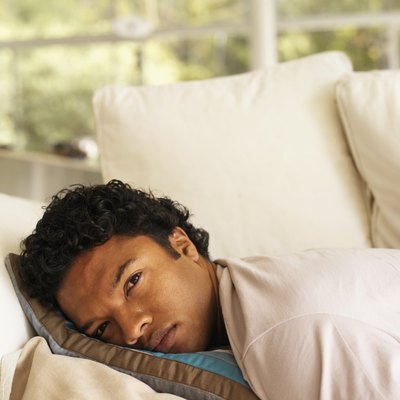 Decongestants to Avoid
In the past, many medications contained phenylpropanolamine (PPA), but due to an increased risk of stroke you should not use phenylpropanolamine or any multisymptom medications containing it. Newly produced medications do not contain phenylpropanolamine.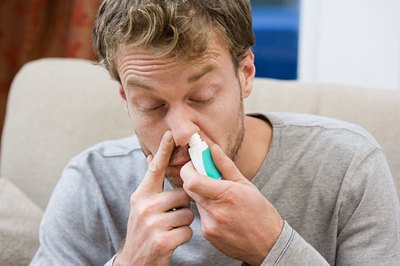 Antihistamine Symptom Relief
Antihistamines block the body's production of histamines, which cause congestion, sneezing, itching and runny nose. Although they are a common ingredient in nighttime cold medications, antihistamines are more commonly used to treat hay fever and allergies.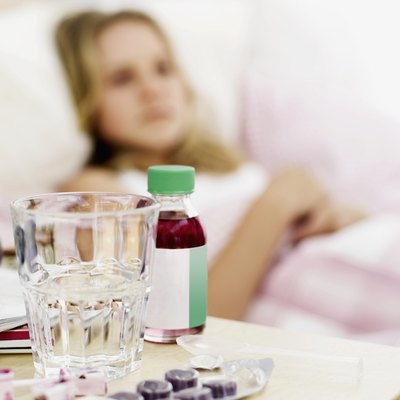 Antihistamine Side Effects
Antihistamines often cause dizziness and drowsiness and should not be taken before driving or operating heavy machinery. People on anti-depressants, sedatives or tranquillizers should also avoid taking antihistamines because of possible complications.