Families taking care of a disabled or terminally ill family member sometimes require personal time away from the person to relax, take care of errands or receive medical care outside of the home. Respite workers allows families to take a break to take care of their personal needs. According to United Cerebral Palsy, respite care allows families to relax, restore their energy and enjoy their favorite activities and hobbies.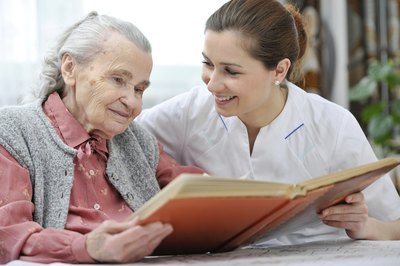 Responsibilities
Respite workers assist with housekeeping, preparing meals, shopping, bathing, helping the patient go to the bathroom and get dressed. According to ElderCare.gov, they also provide companion services to reduce the patient's feelings of isolation and loneliness.
Types
Respite workers offer care in the home or in a facility. Workers may stay with the person at home, care for the person in an adult day care facility, in a residential program or in a respite camp.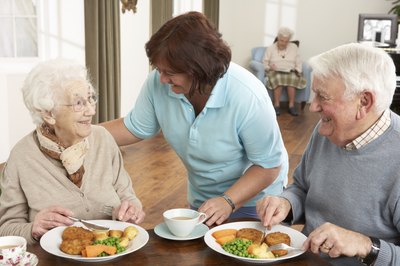 Benefits
Respite workers give families the freedom to do other activities, take short vacations, reduce stress or fatigue, and reduce the isolation experienced when taking care of an ill or disabled family member around the clock.
Time Frame
Respite workers offer continuous care for several hours to several weeks.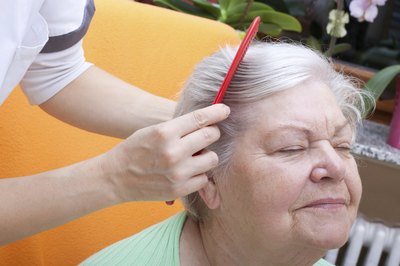 Cost
According to HelpGuide.org, foundation grants, some nonprofit and disability organizations, state agencies and veterans' benefits cover the cost of paying for the services of a respite worker. Medicaid and insurance may cover some, but not all, of the expenses.