When we shed a few tears, they normally come out of our eyes and fall down our cheeks. When someone is crying quite hard, however, it often ends up being accompanied by a runny nose.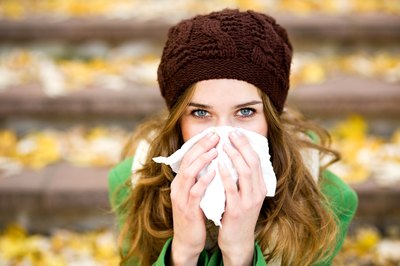 Biology
The lacrimal glands near the corners of your eyes create tears, some of which empty from the eye and run down the face. The extra tears empty through the nasolacrimal ducts at the corners of the eyes and then run into the sinuses.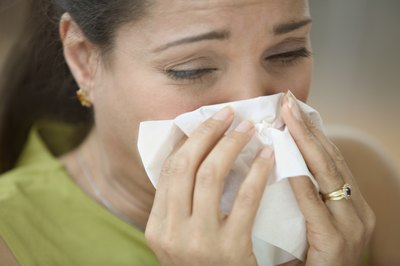 Cause
When someone is crying especially hard, the copious amount of tears that runs into the nose through the nasolacrimal glands flows out of the nose, thereby causing a runny nose.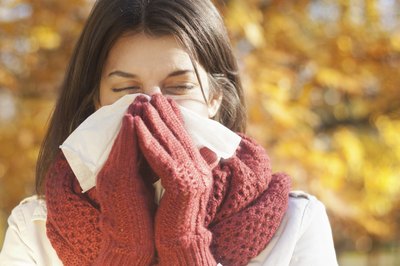 Composition
The tears coming from your eyes are just tears, but the fluid coming from your nose is a mixture of tears and mucus.
Treatment
A healthy nose that isn't suffering from other illnesses will usually return to its normal state soon after the person has ceased crying. There is no other treatment necessary.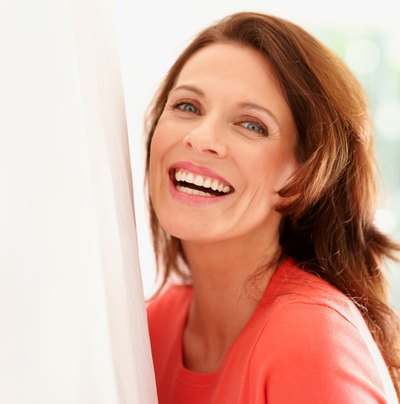 Fun Fact
Our noses produce about a quart of mucus, or snot, each day.