Determining whether you have bacterial or viral sinusitis is important when it comes to trying to treat the problem. There are many ways to distinguish between the two.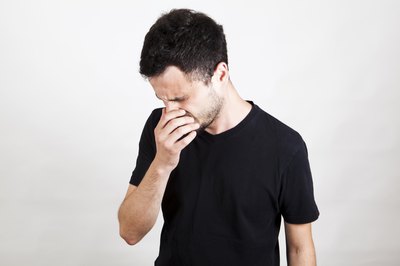 What is sinusitis?
Sinusitis is a condition in which the sinuses are infected or inflamed. It is also known as rhinosinusitis.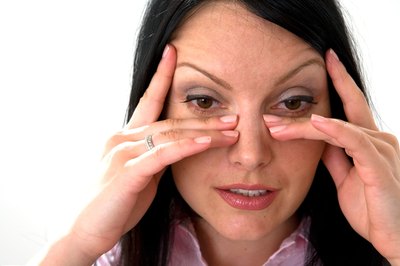 Symptoms
Headaches, nasal congestion and nasal discharge are common symptoms of sinusitis. Fevers, sore throats and muscle aches can also be symptoms.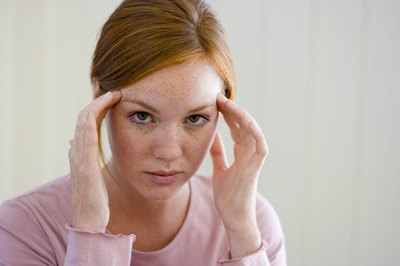 Bacterial vs. Viral
Bacterial sinusitis tends to last more than two weeks, while a viral sinusitis lasts no more than 10 days. If sinusitis is accompanied by a runny nose, dry cough or chills, it is generally viral. Bacterial sinusitis, on the other hand, is generally accompanied by a fever and a thick, usually green, discharge from the nose.
Treatment
Viral sinusitis cannot be treated with antibiotics, but antibiotics are the best treatment for bacterial sinusitis. For viral sinusitis, rest and drinking fluids while the virus takes it course are the best treatment.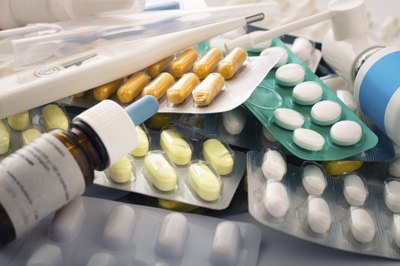 What to do if you have sinusitis?
If you suspect your sinusitis is viral, begin resting and drinking fluids on your own. For bacterial sinusitis, you must see a doctor to get a prescription for antibiotics. If you're not sure if your sinusitis is bacterial or viral, visit your doctor or a local health clinic.