Gallbladder attacks normally occur when a gallstone, or a mineral deposit, moves through the biliary duct to the small intestine. Although gallbladder attacks are generally quite painful, thankfully they can be treated through a variety of options.
Types of Treatment
Gallbladder attacks can be treated with the intake of ursodiol, a bile acid, which can help dissolve gallstones. The most common form of treatment however remains surgery to remove the gallbladder, particularly if the attacks are frequent.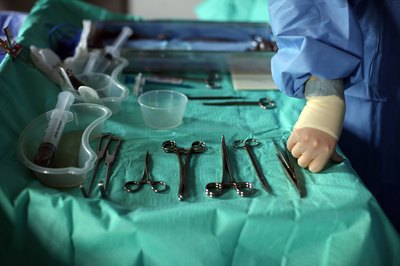 Effects
Cholecystectomy, or the removal of the gallbladder, can lead to cases of severe diarrhea.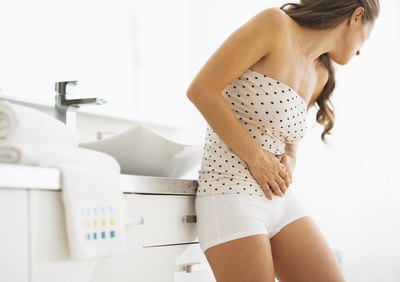 Warning
Those in search of fast acting relief should know that oral medication used to dissolve gallstones may take months or years before it begins working.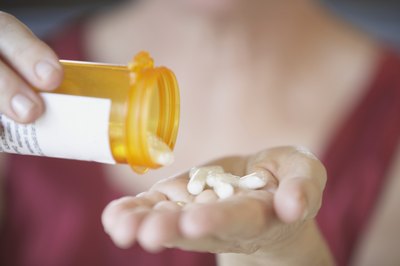 Prevention/Solution
A healthy lifestyle, such as exercise and a diet composed of low-fat food, can help decrease the risk of a gallbladder attack from occurring or reoccurring.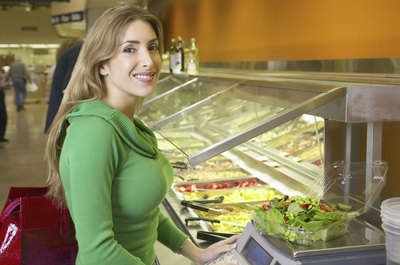 Alternatives
If you are not experiencing pain you may wish to try alternative treatments such as diets high in fiber or vitamin supplements, as both may help prevent the appearance of gallstones.