Electric therapy is a form of physical therapy which uses electrical stimulation to treat muscle pain and spasms. Electric therapy can be administered by a professional therapist or through units designed for home use.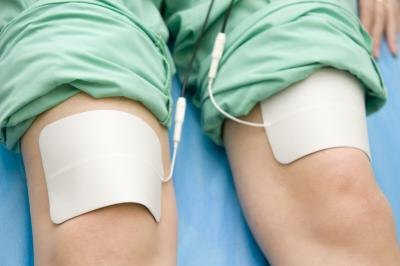 (Boris Kaulin/Hemera/Getty Images)
Electrical stimulation therapy has three types; general, muscular, and transcutanous electrical nerve stimulation (TENS). General electric therapy is used for alleviating pain and healing wounds. Muscular electrical stimulation aims to strengthen muscles by reducing muscle spasms. TENS is used to treat chronic pain.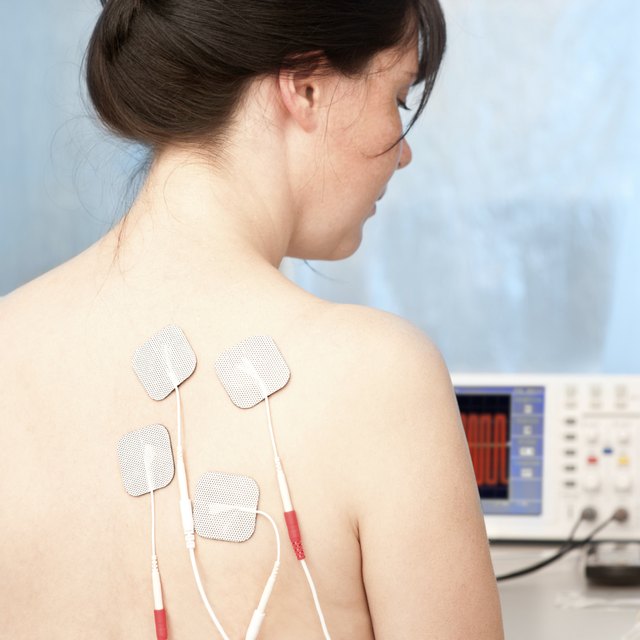 anyaivanova/iStock/Getty Images
By working to relieve pain and increase strength electric therapy helps to improve the quality of life of patients who have not seen significant improvements from traditional physical therapy.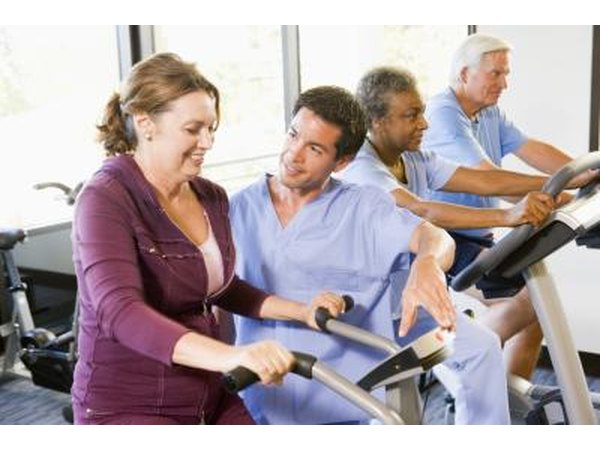 Cathy Yeulet/Hemera/Getty Images
Electric therapy betters the body's circulation and increases range of motion. Electrical stimulation therapy has been used to treat a variety of conditions from sprains and back pain to arthritis, sciatica and scoliosis.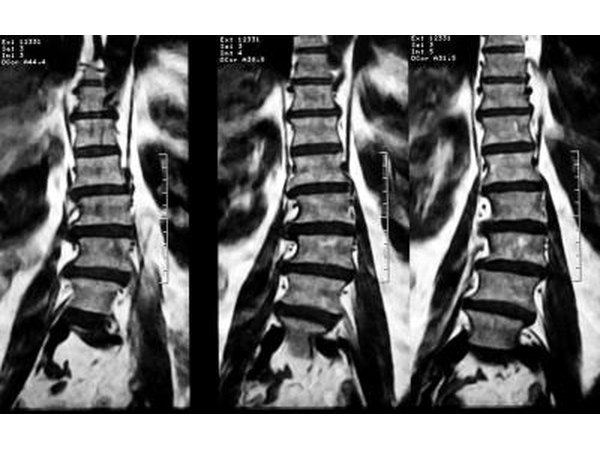 horex/iStock/Getty Images
Electric therapy should not be used with patients who have pacemakers or suffer from some kind of skin disease. The effect electrical stimulation has on pregnancy is unknown. If pregnant discuss electric therapy with your doctor before using.
Fodor90/iStock/Getty Images
While electrical stimulation therapy has proven effective for treating different kinds of pain the physical therapy method should not be used to treat undiagnosed pain.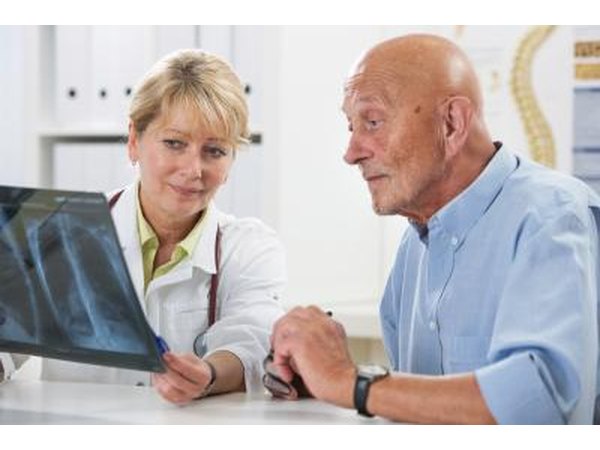 AlexRaths/iStock/Getty Images
Promoted By Zergnet