Gallbladder problems and acid reflux are two health issues that can cause discomfort or pain for the people experiencing symptoms. Whereas doctors can treat gallbladder problems, acid reflux is often a chronic condition.
(Tom Le Goff/Photodisc/Getty Images)
Gallbladder problems are caused by gallstones, infection, injury and tumors. Acid reflux is caused by liquid in the stomach backing up into the esophagus.
According to the Mayo Clinic, people with gallbladder problems may experience some of the following symptoms: nausea, vomiting, pain in the upper-right abdomen, pain that rotates to the back or tenderness of the abdomen.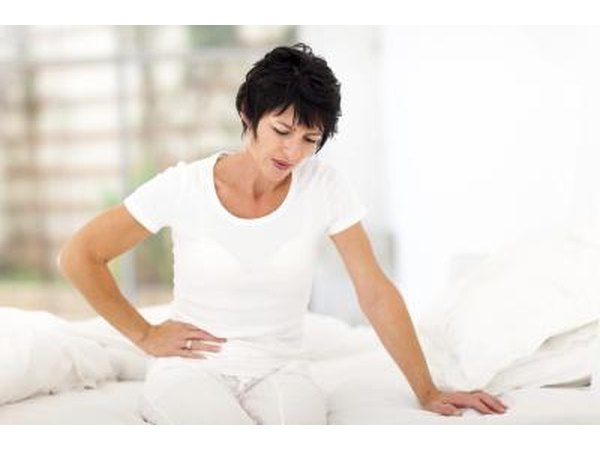 michaeljung/iStock/Getty Images
Symptoms of acid reflux include heartburn, nausea and regurgitation.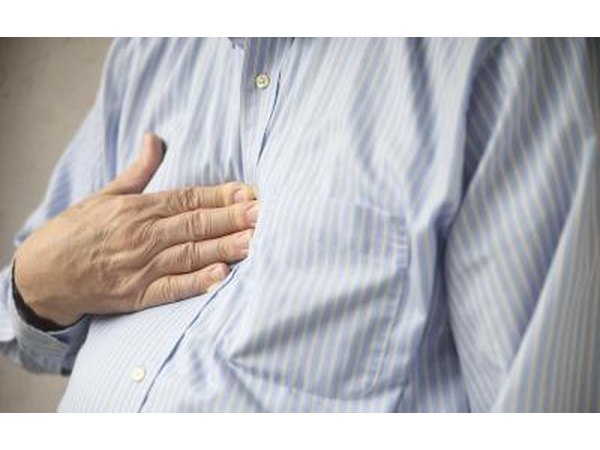 nebari/iStock/Getty Images
Doctors test for problems with the gallbladder through blood and imaging tests, such as an ultrasound or CT scan. Acid reflux is diagnosed by reviewing the patient's symptoms, taking x-rays or doing an upper gastrointestinal endoscopy to view the patient's esophagus.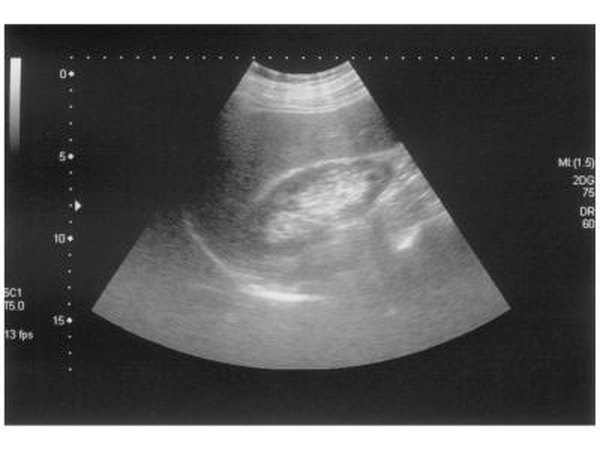 tg50/iStock/Getty Images
Doctors can treat symptoms of gallbladder problems with medication or surgery (to eliminate symptoms). However, people with acid reflux must take medication or make changes to their diet to lessen the frequency of symptoms.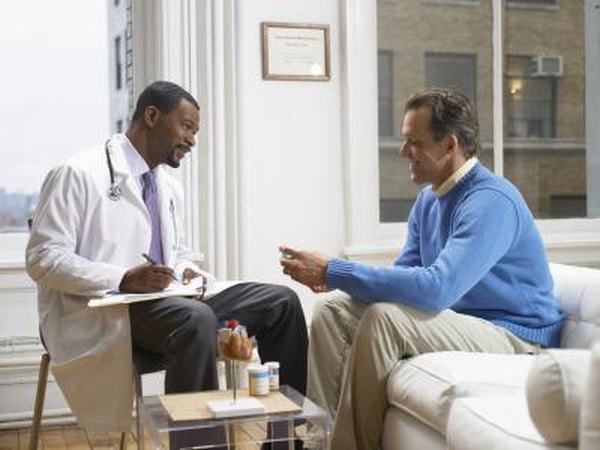 Digital Vision./Photodisc/Getty Images
Promoted By Zergnet