The pancreas is a small organ that is part of the digestive system. It is located behind the stomach in the upper abdomen and may become enlarged or swollen if there is a problem.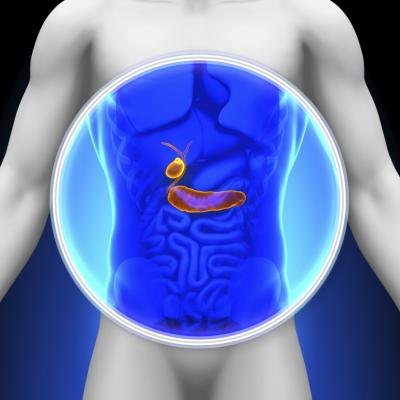 (decade3d/iStock/Getty Images)
The pancreas produces digestive juices and hormones to aid the body in digesting food.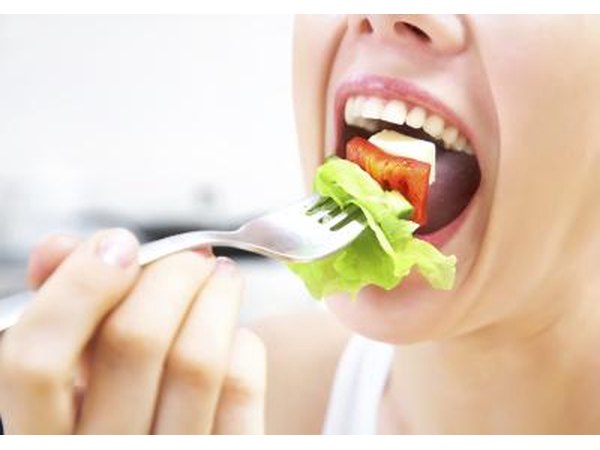 YanLev/iStock/Getty Images
Sometimes an enlarged pancreas causes no symptoms, but there may be pain in your upper middle abdomen that radiates to the back, as well as nausea and fever.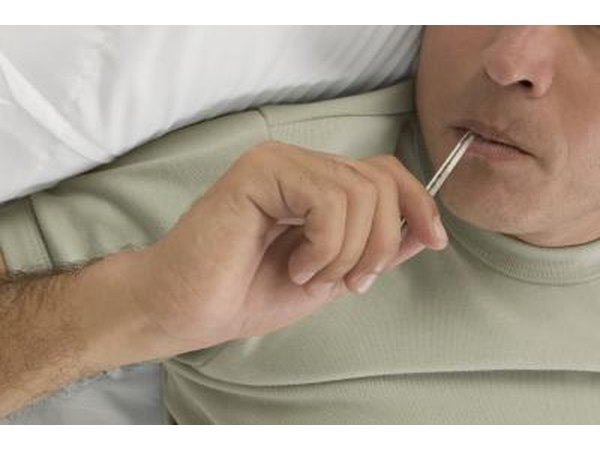 Medioimages/Photodisc/Photodisc/Getty Images
Although an enlarged pancreas can mean nothing, pancreatitis is the most common cause for the pancreas being enlarged; pancreatitis can be caused by food and alcohol or by gallstones. Pancreatic cancer can also cause the pancreas to be enlarged as cancer cells grow inside the pancreas.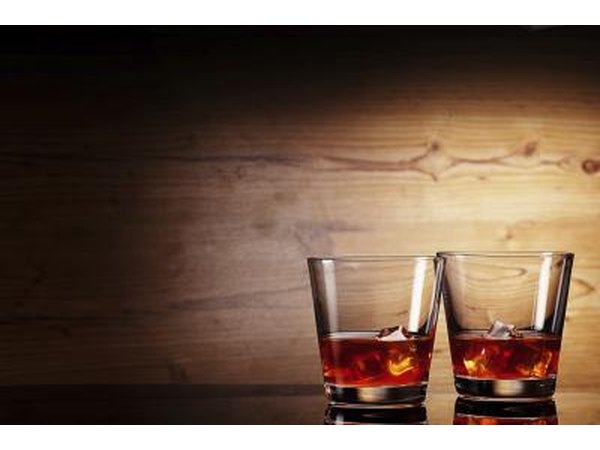 Knartz/iStock/Getty Images
According to the Mayo Clinic, pancreatitis can be treated with antibiotics or pain medicine, and severe pancreatitis may require hospitalization. Doctors can try to treat pancreatic cancer with radiation or operate to remove tumors, but the disease is often fatal.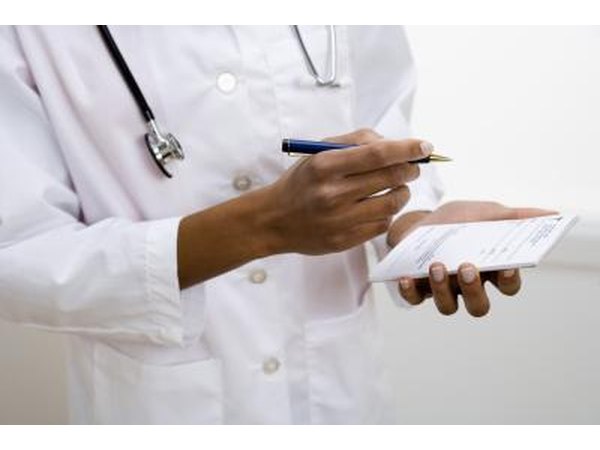 Dynamic Graphics/Creatas/Getty Images
You can make changes to your lifestyle to help prevent swelling of the pancreas by refraining from drinking, smoking or eating foods high in fat.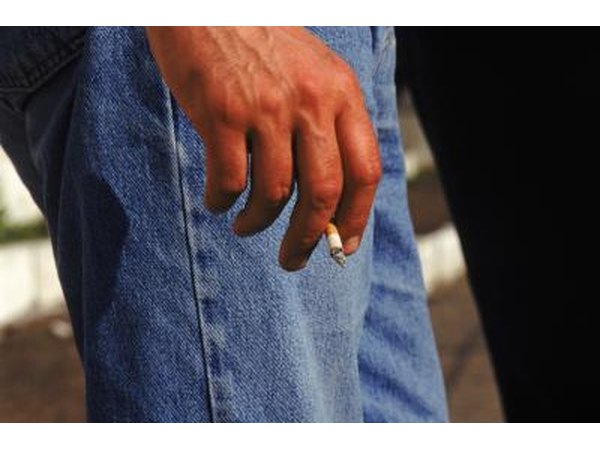 John Foxx/Stockbyte/Getty Images
Promoted By Zergnet