Dysautonomia is a serious medical condition, one in which the autonomic nervous system, which controls many of the body's involuntary functions, fails. The National Dysautonomia Research Foundation reports that more than 1 million people suffer from a primary autonomic system disorder.
(Image by Flickr.com, courtesy of Biology Big Brother)
People who suffer from dysautonomia may find that their bodies cannot properly regulate their heart rate, blood pressure and body temperature. Dysautonomia affects patients in different ways: The disease leaves some bedridden and completely disabled, while others it merely inconveniences.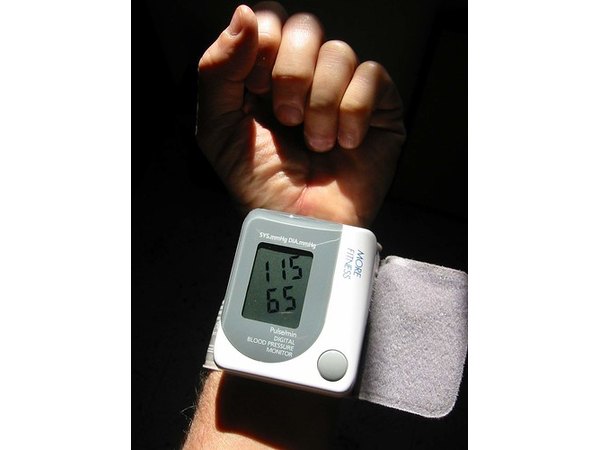 Image by Flickr.com, courtesy of Andreas D.
Common side effects of dysautonomia include fatigue, dizziness and fainting. People with this condition often experience vertigo and excessive thirst.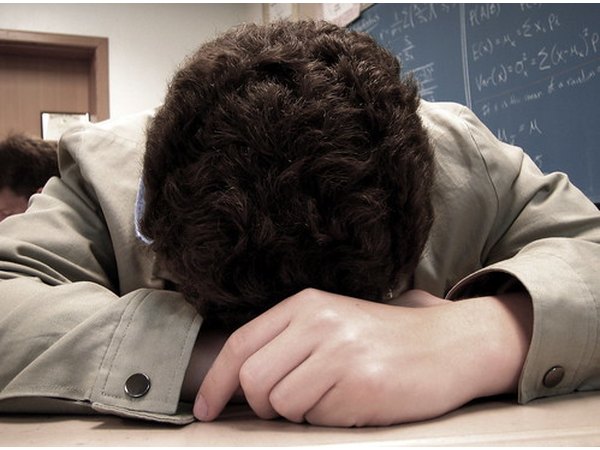 Image by Flickr.com, courtesy of Adrian Sampson
It's often difficult to diagnose dysautonomia because the symptoms are so varied. People who suffer from the disease may suffer headaches, diarrhea, nausea, acid reflux, nerve pain and seizures, among others.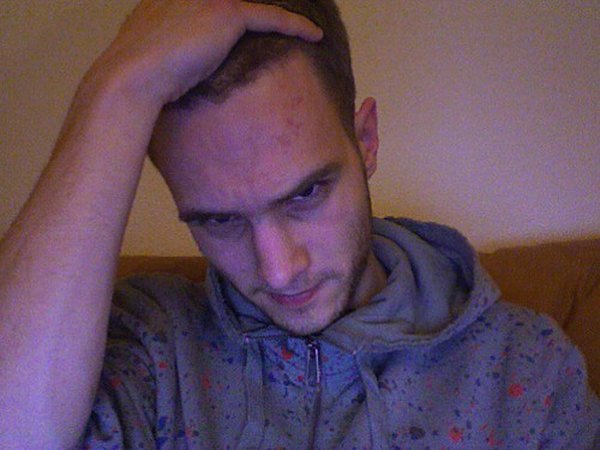 Image by Flickr.com, courtesy of Jacob Bøtter
Medical professionals do not know much about the causes of dysautonomia. Doctors, though, say that some of the causes include viral illnesses, genetic disorders, pregnancy, autoimmune diseases including diabetes and degenerative neurological disorders such as Parkinson's disease.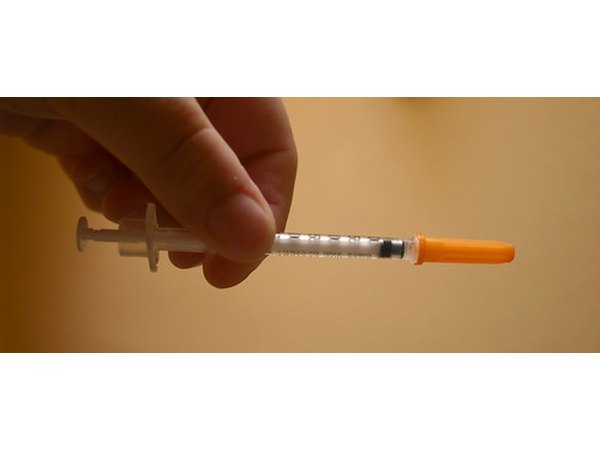 Image by Flickr.com, courtesy of Melissa Wiese
There is no cure for dysautonomia. Patients, though, can manage the symptoms through medications including benzodiazepines, fludrocortisone and ephedrine. Most types of dysautonomia, fortunately, dissipate in two to three years without ever threatening the life of the patient.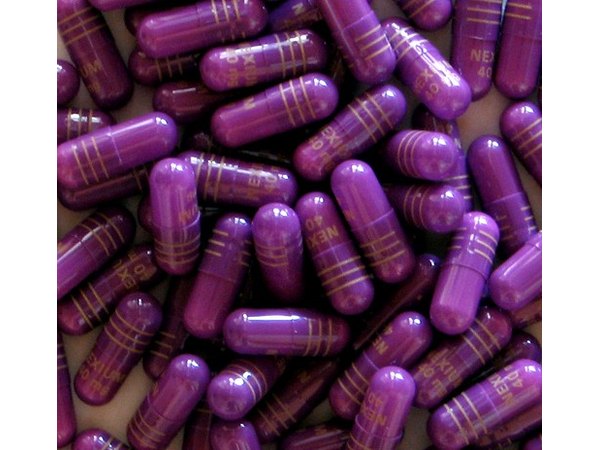 Image by Flickr.com, courtesy of Thomas
Promoted By Zergnet