Lyrica is a brand name for the prescription medication pregabalin. Despite its effectiveness for the treatment of seizure, nerve pain and fibromyalgia, Lyrica poses a risk for side effects in some patients.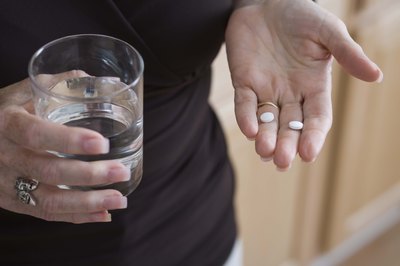 Types of Side Effects
The most common side effects of Lyrica are dizziness, drowsiness, dry mouth, swelling of your extremities, blurred vision, weight gain and difficulties with attention or concentration.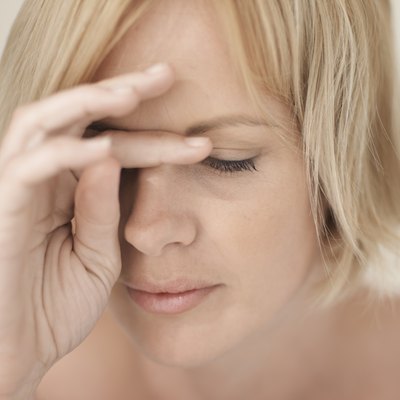 Significance
Approximately 14 percent of patients discontinue use of Lyrica due to its side effects, according to U.S. Food and Drug clinical trials published on RxList.com.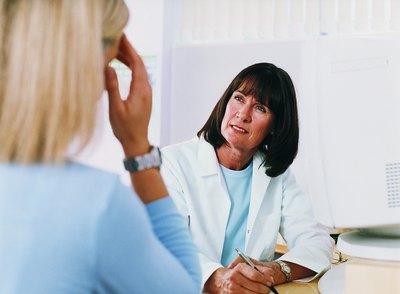 Drug Interactions
Drinking alcohol or taking any medication that suppresses the central nervous system, like sedatives, antihistamines and narcotic pain medication, poses an increased incidence of side effects with Lyrica.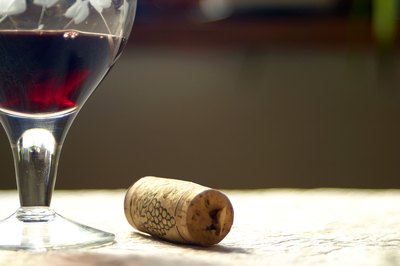 Risks
Some patients develop severe allergic reactions to Lyrica, including angioedema or sudden swelling of your face, tongue, throat or extremities. Other risks associated with use of Lyrica include the growth of cancerous tumors on your skin, a decrease in blood platelet levels and the onset of suicidal thoughts, cautions RxList.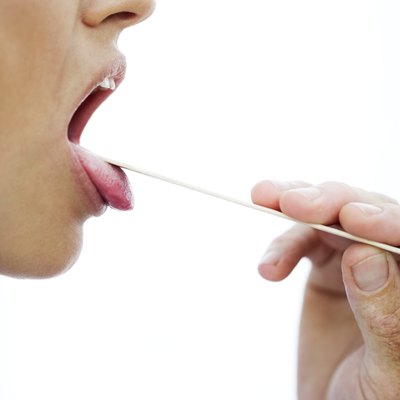 Considerations
Because there is not enough information to know if Lyrica poses any threats to fetal development, doctors rarely prescribe the drug for pregnant women. If you have a history of angioedema, diabetes, edema, arrhythmia, thrombocytopenia, or heart or kidney disease, it may not be safe for you to take Lyrica, warns the Mayo Clinic.