The shelves of your local pharmacy seem to be forever expanding with more options for multivitamins. They have vitamins for women over 50, vitamins to provide more energy and many more. A number of factors can go into deciding which is best.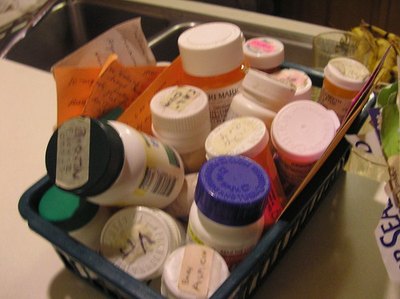 Warning
According to ConsumerLab.com, a supplement watchdog group, more than half of the vitamins on the market have too much or too little of certain vitamins. The group even found vitamins contaminated by lead. Women--specifically those over 50--should watch out for vitamins with more than a daily allowance of iron and Vitamin E. Women who are pregnant or who are under 50 should make sure to get enough iron. Health.gov reports that more than half of pregnant women are iron deficient.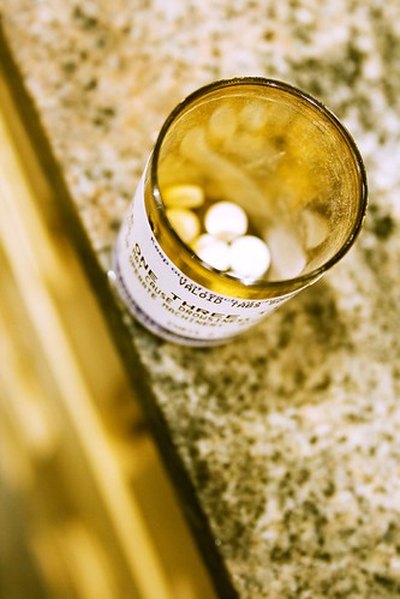 Types
Valerie Kramer Davis, a health writer for CNN, found that, while vitamins may not be created equal, they can help with hearth health and general aging issues. She suggests sticking with mainstream names including Centrum and One-A-Day. These brands provide the general daily needs of a broad range of vitamins. Also check vitamin bottles for labels stating they are approved by the United States Pharmacopoeia (USP) or NSF International (NSF) groups, which do checks on supplement manufacturers.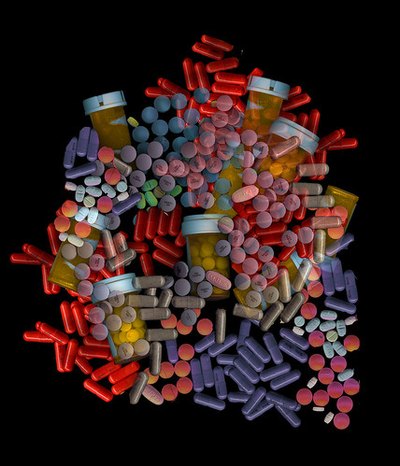 Pricing
A higher price does not mean a multivitamin is better. Some pills are marketed as the best vitamin you will ever take--but they cost upwards of $40. Brands recommended by ConsumerLab.com, including Centrum and One-A-Day varieties, cost less than $20 per bottle. Women should focus on whole-body health and getting enough exercise, rather than spending large amounts of money on vitamins.
Benefits for Women
According to Health.com, premenopausal women should look for vitamins with iron to replace what is lost to menstruation; and with folic acid if they are of child-bearing age. After menopause, women should forego the iron and look for calcium to help keep bone density. Anyone who is on prescription medication should speak to their doctor about any side effects that could be caused when taking a multivitamin. For example, doctors caution against taking vitamin E when on blood thinners, advises Health.com.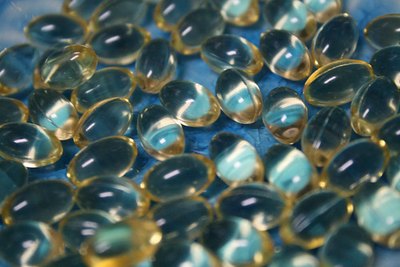 Considerations
Vitamins are meant to be used to fill a gap between what our food provides and our daily-recommended allowances, so supplements should not go above that gap. ConsumerLab found that some multivitamins include ingredients that exceed the daily tolerable needs of women. It is important to get enough when it comes to vitamins, but too much can cause health concerns.
When the body receives too much of certain kinds of vitamins, it expels them But someone on blood thinners could see health risks with too much vitamin E, for example, because vitamin E can act as an anticoagulant.