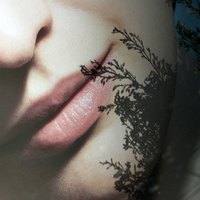 You have a stuffy nose and a headache that extends to your ears and jaw. Your doctor diagnoses you with a sinus infection. Did he happen to mention that a loss of the sense of smell is also a symptom of a sinus infection?
Why Does a Sinus Infection Interfere With the Sense of Smell?
Infections of the sinus and nasal passages affect the sense of smell, as do the swelling of the nasal and sinus membranes that often accompany these infections.
Will Medication Help My Sense of Smell?
Sometimes medications can help, but sometimes they can also affect the sense of smell. While decongestants can help reduce the amount of mucus and inflammation in sinus and nasal membranes, antibiotics prescribed for sinus infections can cause temporary loss of the sense of smell.
But I Can't Taste Anything, Either!
The senses of taste and smell are closely related. An infection that affects the sense of smell is likely to affect the sense of taste, as well.
My Sense of Smell Will Come Back, Won't It?
In most cases, when the sinus infection is effectively treated, the sense of smell returns shortly thereafter.
Is There Anything Else I Should Know?
If you suspect you have a sinus infection, see a health care professional. If you are being treated for a sinus infection, and your symptoms get worse, notify your health care provider.