Telemetry nursing units care for patients who have been released from intensive care but still require close monitoring for signs of physical distress or danger. Telemetry nurses are at the heart of a telemetry nursing unit, monitoring and caring for patients each day.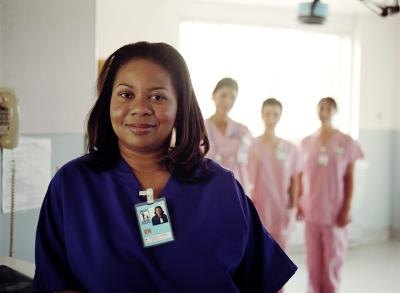 (Mike Powell/Digital Vision/Getty Images)
Telemetry nurses utilize sophisticated medical equipment to monitor the vital signs of patients in their unit. Nurses work with physicians to develop treatment plans for patients in the telemetry unit, and supervise the work of licensed practical nurses and nursing assistants who provide basic patient care.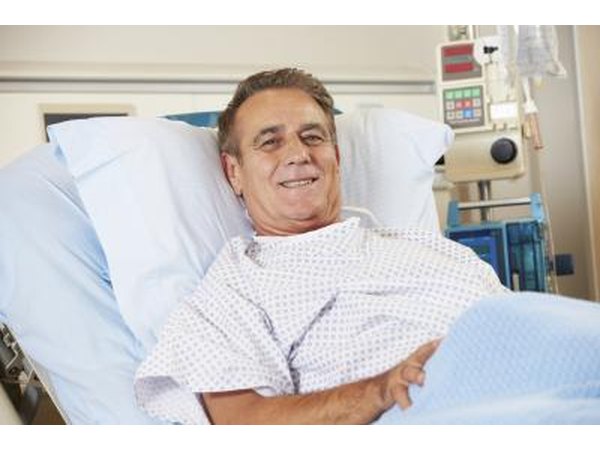 Catherine Yeulet/iStock/Getty Images
The blood pressure, heart rate, blood oxygen level and cardiac electrical activity of patients in a telemetry unit is constantly monitored by specialized equipments, and telemetry nurses keep track of this information and take quick action to treat patients who develop problems. Telemetry nurses mainly care for patients recovering from heart conditions or cardiac surgery.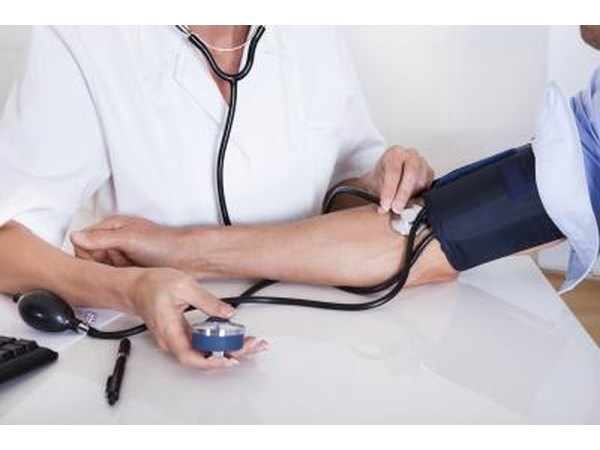 AndreyPopov/iStock/Getty Images
Because of the monitoring needed to ensure the recovery of patients in the unit, the telemetry unit nurses are needed around the clock. This means many telemetry nurses are required to work long shifts that involve evening, overnight, weekend and holiday hours.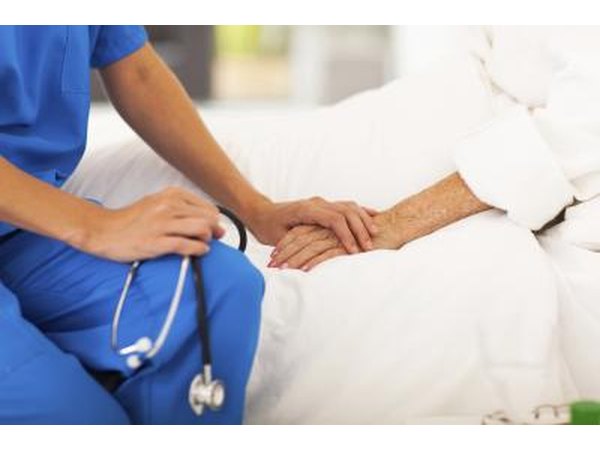 Hongqi Zhang/iStock/Getty Images
Telemetry nurses must complete a registered nursing program that offers an associate's or bachelor's degree, or diploma from a hospital training program. After graduation, telemetry nurses must pass a written examination to become licensed, then gain work experience in the field of telemetry through hands-on training.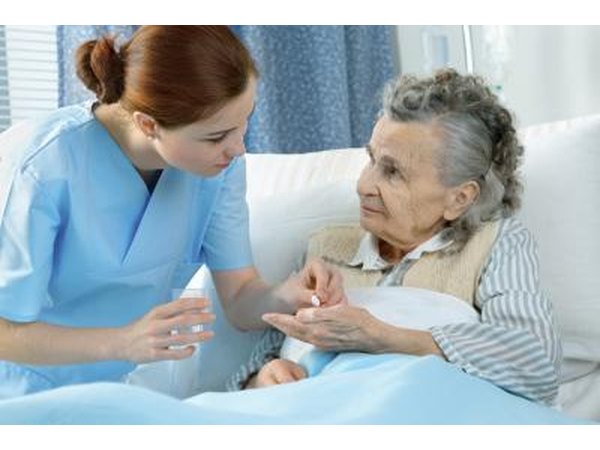 Alexander Raths/iStock/Getty Images
In October 2008, the average annual salary for telemetry registered nurses was $50,398, according to Payscale.com.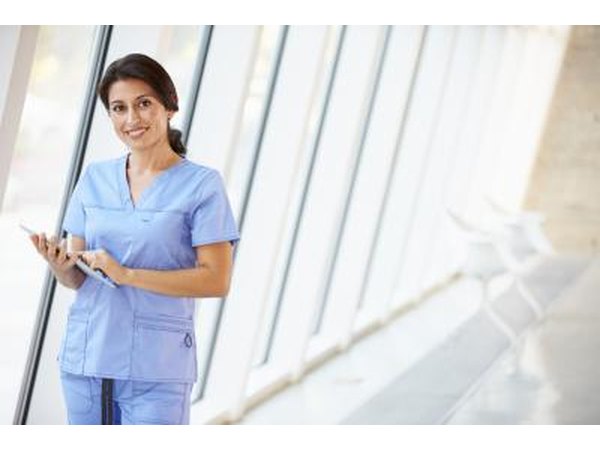 Monkey Business Images Ltd/Monkey Business/Getty Images
Promoted By Zergnet