According to the World's Healthiest Foods website, choline is an addition of vitamin B. Named after the Greek word chole, which means bile, choline allows for more cell membrane maintenance.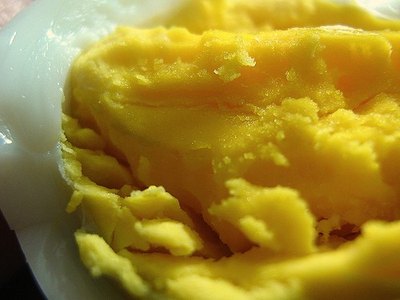 Beef Liver
Beef liver is also a food that contains a lot of choline. According to Oregon State University's Micronutrient Research for Optimum Health, a 3 oz. of pan-fried beef liver has 355 mg of choline. This ample consumption of choline is important for cell membrane maintenance.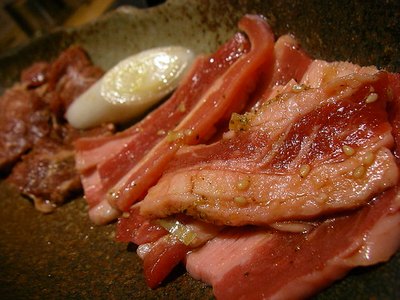 Egg Yolk
According to the Iowa Egg Council, a large egg contains 215 mg of choline. But remember the choline is found in the egg yolk, not the egg white. This includes dried, whole, raw fresh and frozen egg yolks.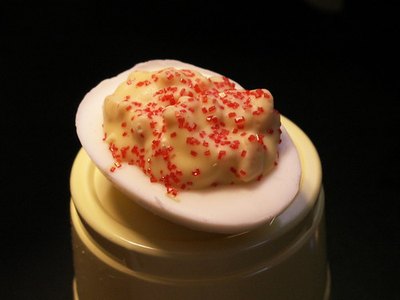 Soybeans
Soybeans are the No. 1 common source of lecithin, which is an additive that contains choline. According to a 2008 American Journal of Clinical Nutrition report, choline decreases chronic inflammation.
Peanuts
Peanuts are another choline rich food. A 1 oz. portion of peanuts contains 28.3 mg choline, which can help with cardiovascular health and memory function.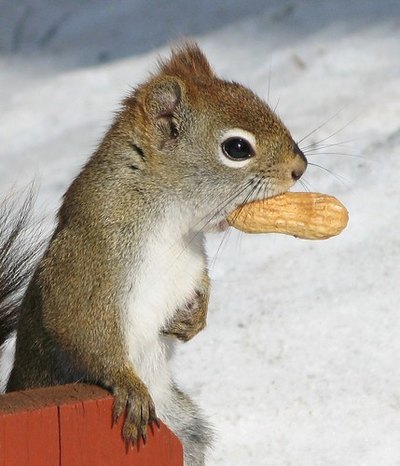 Fruits and Vegetables
Certain fruits and vegetables contain choline. The micronutrient can be found in cauliflower, iceberg lettuce, oranges and bananas