Meningitis and the flu have several symptoms in common but are two completely separate diseases. Most respiratory symptoms can be traced to the flu while any neck soreness and light sensitivity are symptoms of meningitis.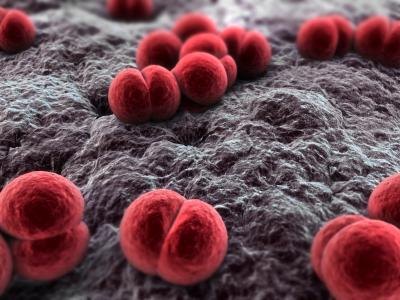 What is Meningitis?
The Center for Disease Control (CDC) defines meningitis as "an inflammation of the membranes covering the brain and spinal cord." There are two types: viral meningitis and bacterial meningitis.
While viral meningitis is a serious disease, it is normally not fatal in people with healthy immune systems. Bacterial meningitis is a much more serious and possibly fatal disease. Anyone who appears to have meningitis symptoms should see their health care provider immediately.
What are the Symptoms of Meningitis?
The CDC states that "a high fever, headache and stiff neck are common symptoms of meningitis in anyone over the age of 2 years" and that other symptoms can include but are not limited to "nausea, vomiting, discomfort looking into bright lights, confusion and sleepiness."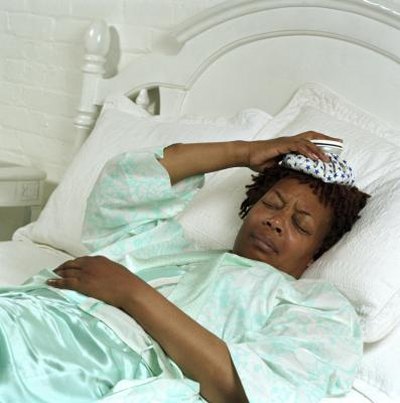 What is the Flu?
Influenza, otherwise known as the flu, is a respiratory disease that is caused by the influenza virus.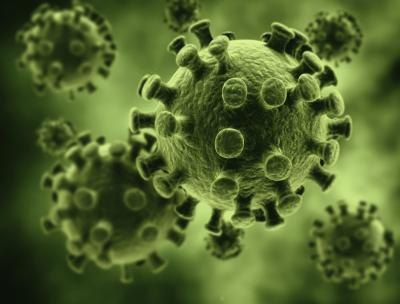 What are Flu Symptoms?
The most common symptoms of the flu include high fever, headache, extreme tiredness, dry cough, sore throat, runny or stuffy nose, muscle aches, nausea, vomiting and diarrhea.
Most people who are infected with the influenza virus will recover in less than two weeks, but some will contract life-threatening complications.
What are the Differences between the Two?
Upon research, one of the major differences between the flu and meningitis is that the flu's major symptoms are due to a respiratory infection while meningitis is a swelling of the membranes around the brain and spinal cord. Symptoms of meningitis do not typically include a cough or a runny nose. A stiff neck is one of the major indicators of meningitis and is not included in the flu symptoms.