We live in a world where nearly everything is considered disposable. Waste disposal is the process of collecting and removing waste and relocating it to a place where it will sit or be recycled.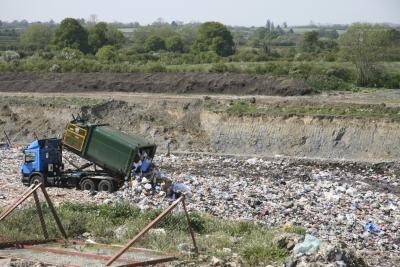 (Andrew Martin Green/iStock/Getty Images)
Waste disposal is the act of taking items that no longer have value to be destroyed.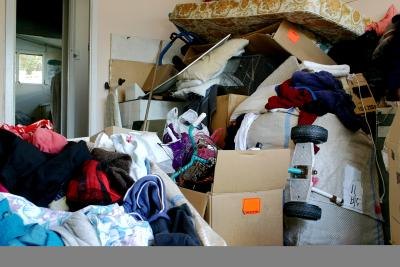 suemack/iStock/Getty Images
Part of waste disposal is determining if materials have any inherent value that can be used for composting or recycling. Segmenting these materials to be redirected is part of conservation efforts to lessen landfill.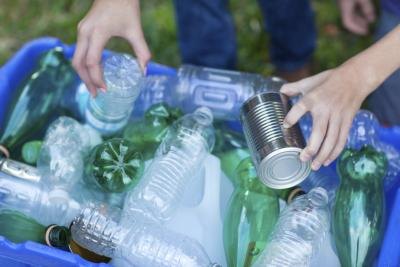 spwidoff/iStock/Getty Images
Waste that cannot be used in any other way and has no intrinsic material value is taken to landfill areas or incineration facilities.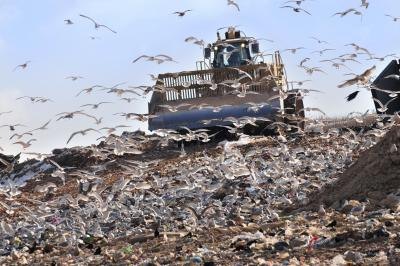 Bob Balestri/iStock/Getty Images
Items such as metals and plastics that can be re-processed are taken to recycling facilities and then treatment facilities to be cleaned and melted down to be used in new materials.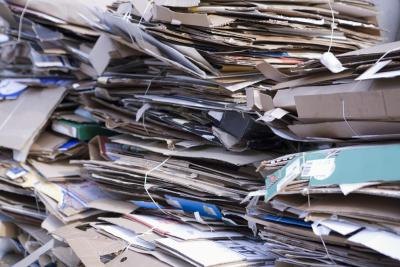 Dorling Kindersley/Dorling Kindersley RF/Getty Images
Waste prevention tries to reduce the amount of waste accumulated daily in the world. This is accomplished by public education, material improvements and reductions.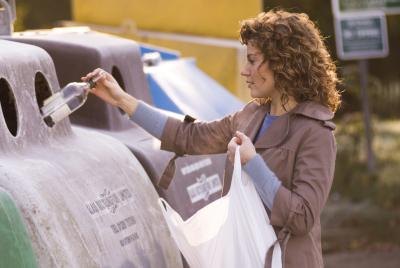 Ingram Publishing/Ingram Publishing/Getty Images
Promoted By Zergnet