It is not unusual for blood pressure to read differently in one arm than another, and according to the Mayo Clinic, a minor difference is considered normal. There are several reasons why blood pressure readings may differ, and most are benign.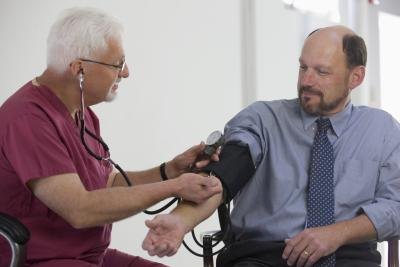 (Huntstock/Huntstock/Getty Images)
Blood pressure is measured in millimeters of mercury (mm Hg). A difference of 5 to 10 mm Hg is considered minor and not cause for concern. A difference more than 10 mm Hg may indicate an underlying problem.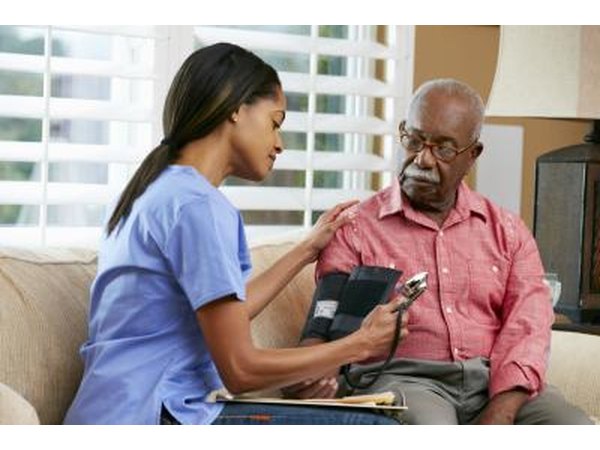 Monkey Business Images Ltd/Monkey Business/Getty Images
Readings can be slightly higher in the dominant arm. Usually the muscles in that arm are more developed and may produce more resistance against, as well as pressure in, the vessels on that side.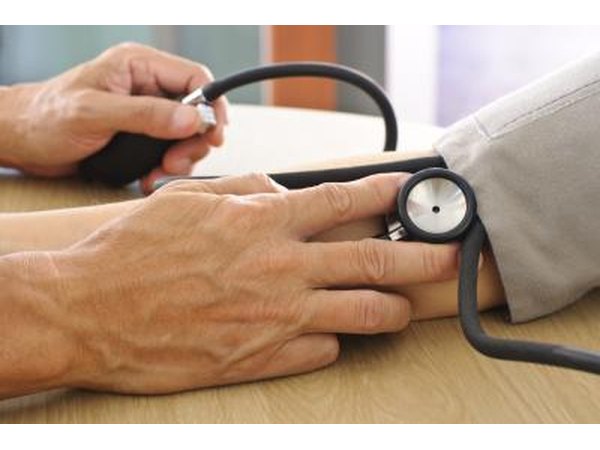 kedofoto/iStock/Getty Images
The American Heart Association indicates that a difference in blood pressure more than 10 mm Hg between arms is significantly greater in patients with known coronary artery disease. If you do not have known heart disease, significantly different readings may be the first sign.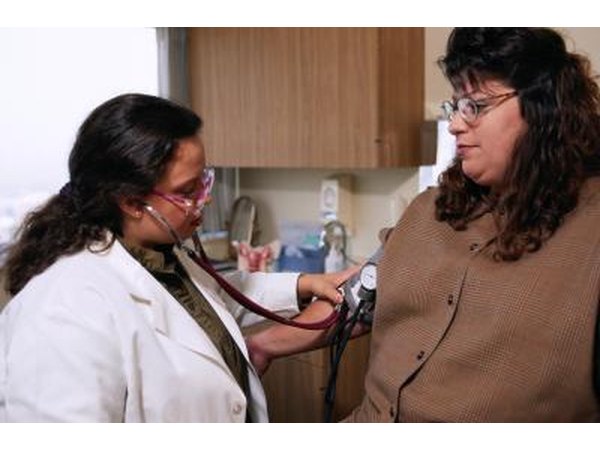 Keith Brofsky/Photodisc/Getty Images
A difference of 10 mm Hg or more in blood pressure readings may also indicate a narrowing of the major arteries in the affected arm, per the Mayo Clinic. Consult your doctor if any significant differences in blood pressure are identified.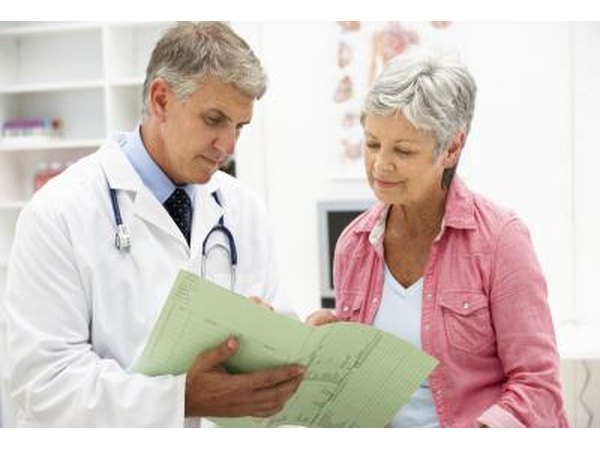 Catherine Yeulet/iStock/Getty Images
If blood pressure is higher in one arm, the doctor will take readings from the arm with the higher pressure to ensure an accurate measurement.
Stephen Morris/iStock/Getty Images
Promoted By Zergnet