Cortisol is a hormone in the adrenal cortex that surges in response to the release of ACTH, another hormone produced by the pituitary gland. Cortisol levels are a good indicator of adrenal and pituitary function. Elevated cortisol levels can be a sign of several medical disorders.
(AlexRaths/iStock/Getty Images)
Elevated cortisol levels may indicate adrenal fatigue, high levels of stress, adrenal tumors, and Cushing syndrome.
Zurijeta/iStock/Getty Images
Cortisol levels should be higher in the morning to fuel energy needs for the day. They should have dropped about 90 percent by bedtime.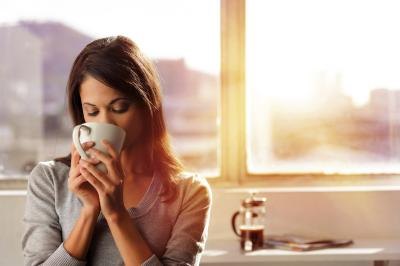 Warren Goldswain/iStock/Getty Images
The normal range of cortisol is 6 - 23 mcg/dL (micrograms per deciliter) when tested in the morning.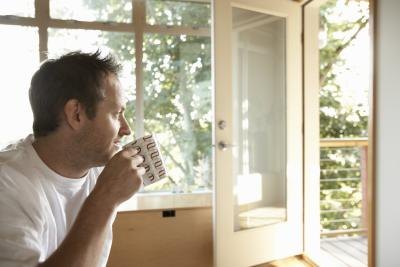 Thomas Northcut/Digital Vision/Getty Images
Stress causes cortisol levels to rise, and prolonged stress can lead to chronically high levels that wear down the body.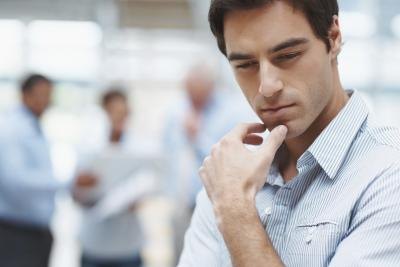 Jacob Wackerhausen/iStock/Getty Images
Other factors that affect cortisol levels include illness, pregnancy, hyperthyroidism, alcohol intake, and obesity.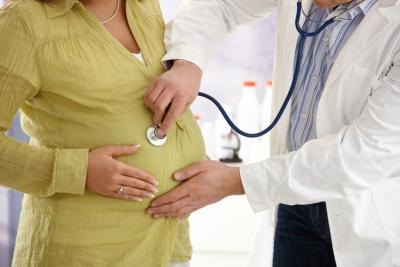 nyul/iStock/Getty Images
According to Jacob Seidell, PhD, of the National Institute of Public Health in Bilthoven, Netherlands, high cortisol levels may cause the retention of belly fat, making it more difficult to lose weight.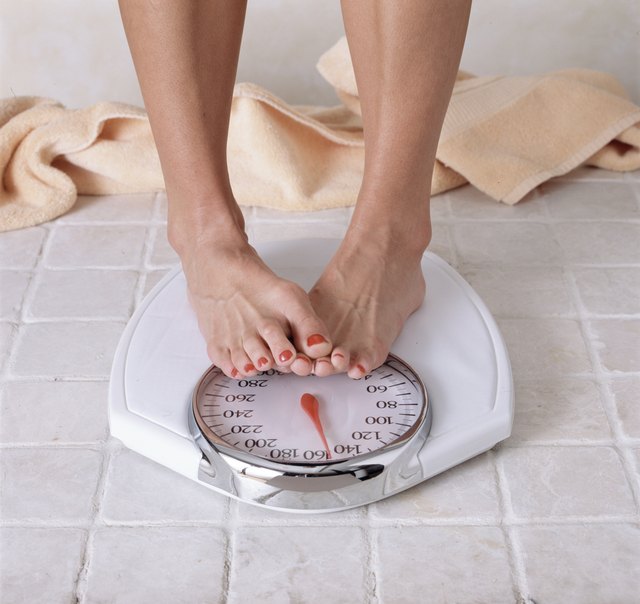 Reid Veto/iStock/Getty Images
Promoted By Zergnet