Many people experience dizziness and vomiting, which are often the result of common gastrointestinal influenza symptoms, but they can occasionally be a symptom of a more severe condition.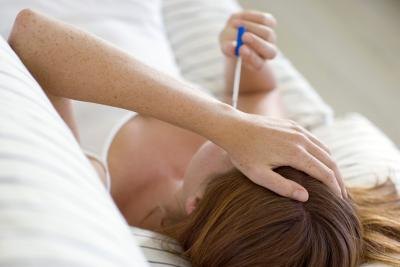 Dizziness
Dizziness is a feeling that you may faint or lose balance, and vertigo may make you feel like the room is spinning out of control. Dizziness can often accompany the flu or allergies.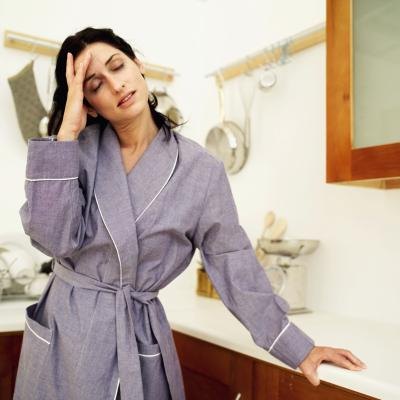 Vomiting
Vomiting often accompanies a gastrointestinal illness such as the flu or food poisoning. Vomiting for several hours can lead to dehydration, so it's important to keep well hydrated to avoid this condition.
Causes Of Dizziness
Dizziness can be caused by hypoglycemia, a drop in blood pressure, common colds and the flu. Dizziness can be a symptom of a more serious condition, such as stroke, heart attack or shock.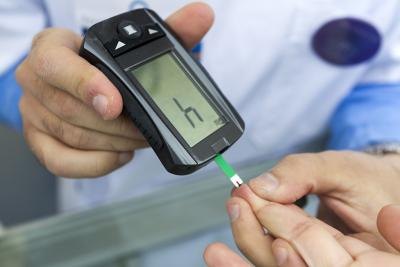 Causes Of Vomiting
Vomiting can be caused by eating contaminated food, the flu or a sensitivity to motion (such as seasickness). Prolonged vomiting, vomiting blood or vomiting that is accompanied by fever should be treated by a medical professional. Vertigo is a condition that causes severe dizziness, nausea and vomiting.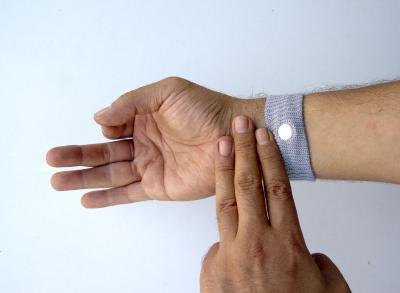 Warning
If you experience dizziness and vomiting that accompanies a head injury, fever a stiff neck, chest pains, shortness of breath, changes in vision or fainting you should seek medical treatment, as this could be a sign of a more serious condition.