The line between autoimmune diseases and allergies is sometimes hard to decipher. This is particularly true of conditions such as eczema, also known as atopic dermatitis.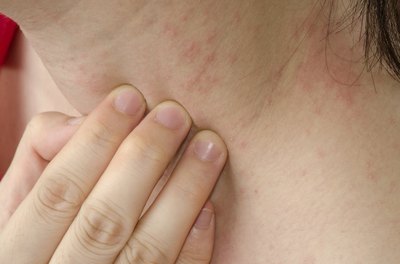 Eczema
Eczema is a condition that causes an overstimulation of the immune system near the upper layers of the skin. This can result in dry, itchy, red and scaly skin on the arms, cheeks, back, hands and other parts of the body.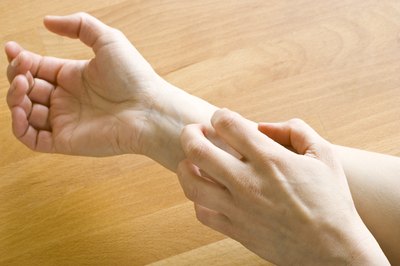 Autoimmune Disease
When an autoimmune disease strikes, the body's tissues are attacked by the immune system that is supposed to be protecting them.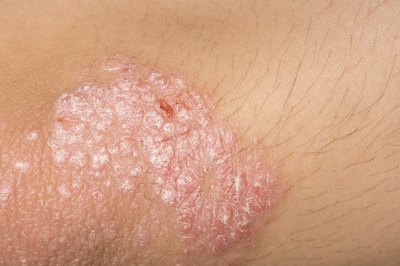 Allergic Disease
An allergic disease is a condition in which things that shouldn't trigger the body's immune system do, such as pollen, mold, dust and certain foods.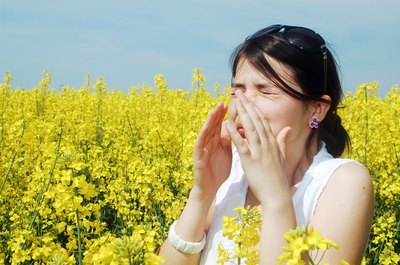 Long-Term
Eczema is a chronic condition for which there is currently no cure, though treatments do exist to combat its symptoms.
Classification
Eczema is classified as an allergic condition. However, in a broader scope, all allergic conditions could be considered autoimmune diseases because of the effect they have on the immune system.