Babies grab their ears for a variety of reasons. Common causes are playfulness, tiredness, teething or an earache. Therefore, being able to tell the difference is vital.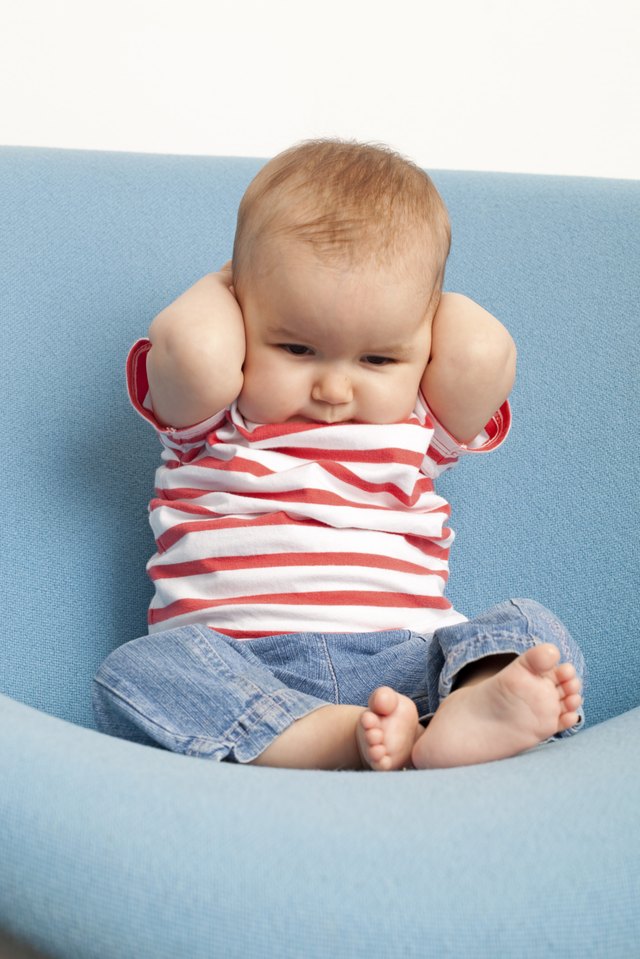 (Rolphot/iStock/Getty Images)
Just as babies spend a lot of time discovering their hands and feet, ears are another interesting appendage to explore. Parenting expert Heidi Murkoff explains, "Peculiar mannerisms such as ear pulling are common and fairly short-lived."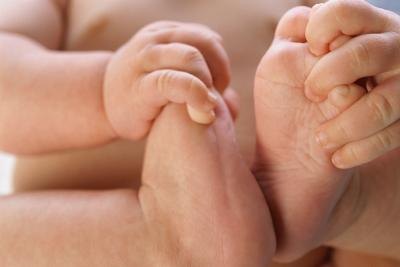 Stockbyte/Stockbyte/Getty Images
All babies display signs of tiredness. While ear pulling is not the most common sign, it is a possibility. Carefully observe your baby for her tired signs.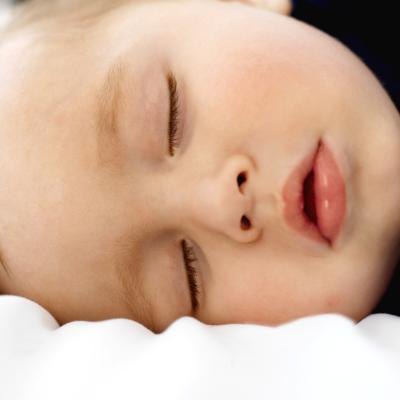 George Doyle/Stockbyte/Getty Images
Similar to tiredness, babies have a variety of signs to indicate they are teething. Ear grabbing is one of the less-common signs.
Photodisc/Photodisc/Getty Images
If a baby is continually pulling or batting at his ears in a non-playful manner and displays other signs of discomfort like fussiness or crying, he likely has an ear infection. An immediate call to the doctor is needed.
Photodisc/Photodisc/Getty Images
Trust your parental instinct. If you are concerned about your baby's ear grabbing, call your doctor immediately.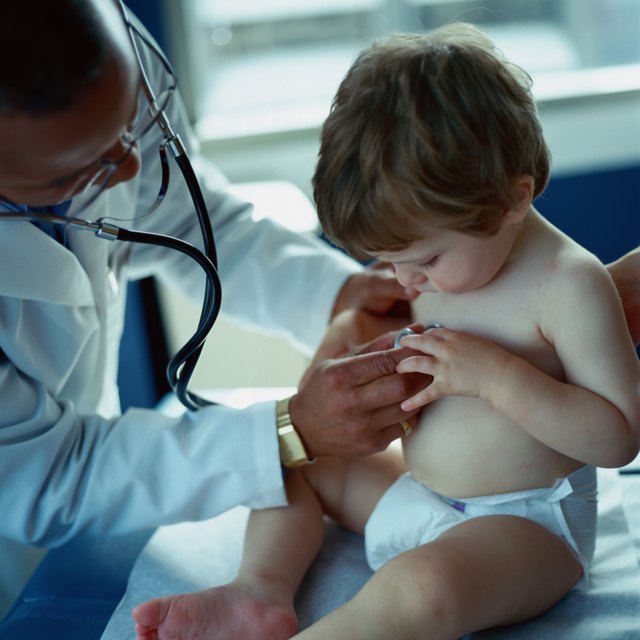 Ryan McVay/Digital Vision/Getty Images
"What to Expect the First Year;" Heidi Murkhoff; 2003.
"Gentle Baby Care;" Elizabeth Pantley; 2004.
Promoted By Zergnet