The digestive system includes everywhere our food passes through from the time it enters the mouth until it exits the body. When this process of passage gets slowed down for any reason it can cause pain and discomfort.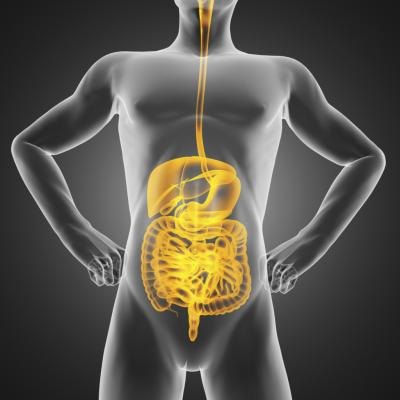 (video-doctor/iStock/Getty Images)
Gastroparesis is a condition in which the stomach contents do not empty in a timely manner due to an impairment of the vagus nerve.
janulla/iStock/Getty Images
Certain medications, especially those used in the treatment of pain, can slow down the digestive system and cause constipation.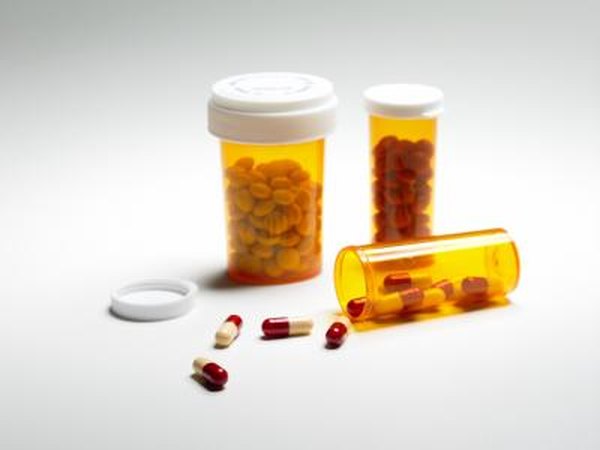 Creatas/Creatas/Getty Images
The stomach produces chlorhydric acid which is used to break down protein and kill some bacteria. The absence of this strong acid causes dyspepsia, or slow digestion.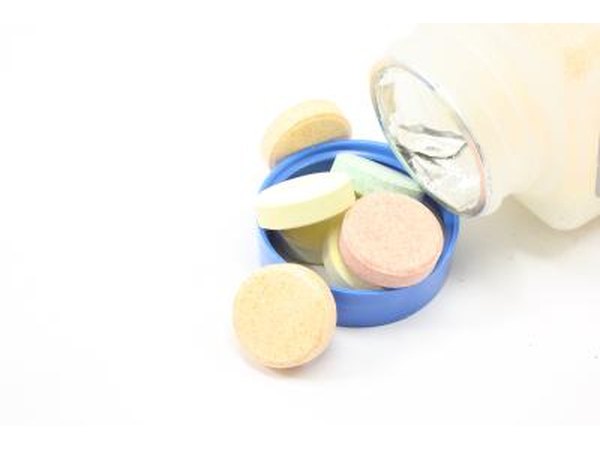 Keith Bell/Hemera/Getty Images
Eating a diet that is too high in protein and fat can cause slowed digestion because fats and proteins sit in the stomach longer than carbohydrates.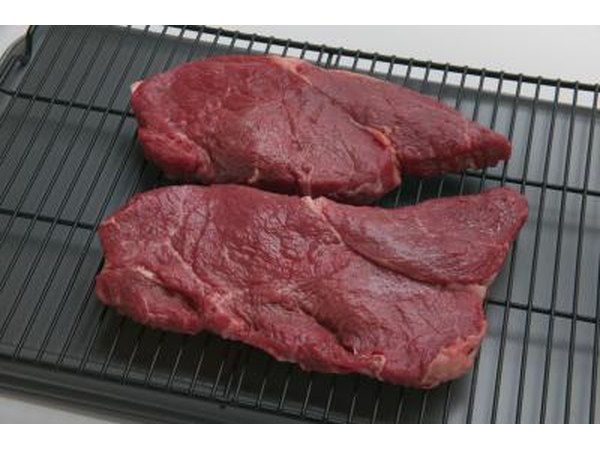 Jupiterimages/liquidlibrary/Getty Images
Persons with slow digestion issues should consult their physicians for possible causes and treatment because this can have a negative effect on other body systems and impair overall health.
Promoted By Zergnet