A lumbar hemangioma is a type of tumor that grows on your spine. Although it can be alarming to hear you have a tumor, hemangiomas are not cancerous or life-threatening.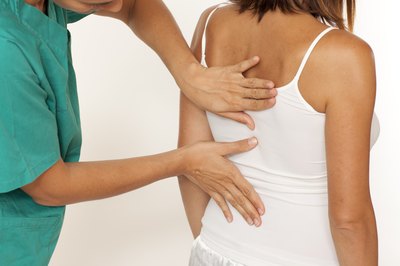 Identification
The lumbar region of your spine consists of the last five vertebrates. Lumbar hemangiomas grow along one of these five bones.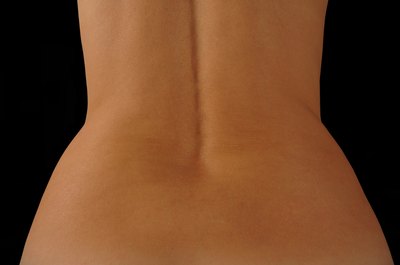 Time Frame
Hemangiomas usually develop during mid-life, around the age of 40 or 50, according to Back.com.
Symptoms
The most common symptom of a lumbar hemangioma is back pain. If the tumor is large, a hemangioma can cause pressure on your arteries or organs, causing numbness or heaviness in your legs or problems with urine or fecal continence.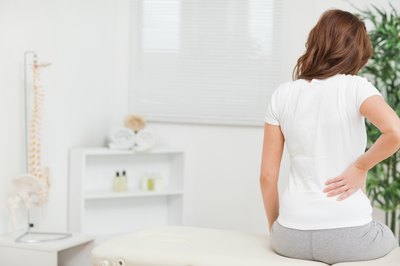 Diagnosis
Doctors usually spot hemangiomas during through the use of X-rays. On the X-ray, the hemangioma resembles a honey comb.
Treatment
For minor hemangiomas that are not pressing upon any other structure, your doctor may prescribe medication to control the pain and simply observe the hemangioma. Other treatments include radiation or surgical removal.